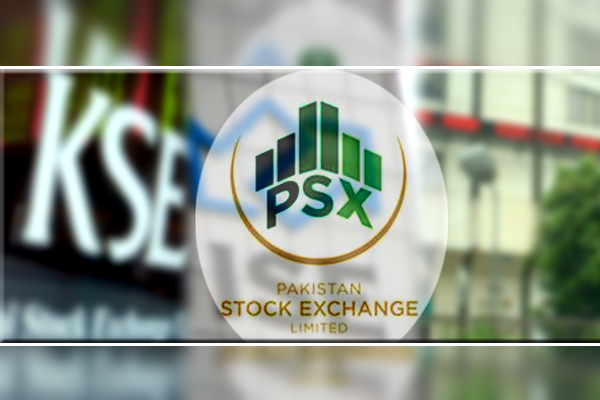 KARACHI: The Paramount Spinning Mills Limited (PASM) on Tuesday urged the Pakistan Stock Exchange to hold proposed de-listing of shares.
In a letter addressed to the PSX, the company requested the PSX to waive off all penalties and charges since the company was facing severe financial crunch.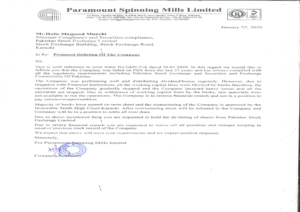 Giving previous track record of the company, it said the PASM was performing well and distributing dividend and bonus regularly but all the working capital lines were blocked by banks due to litigation with financial institutions that resulted in gradual halt of operations of the company and it incurred heavy losses and all the payments were stopped.
About the latest development, the company said that the Sindh High Court has approved the captioned Scheme of Arrangement vide judgment dated October 25, 2019. Moreover, the majority of banks have agreed on the term sheet. After restructuring, the stock will be released to the company which will be in a position to settle all outstanding dues.