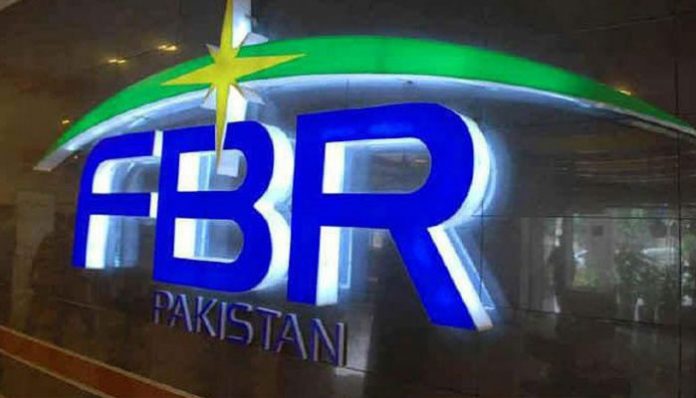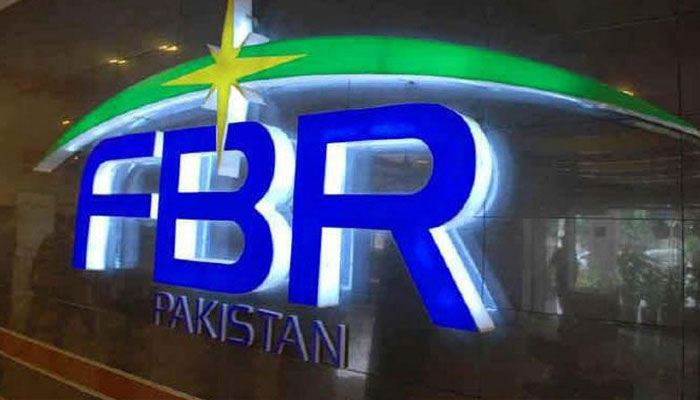 LAHORE: The Lahore Chamber of Commerce and Industry LCCI has urged the Federal Board of Revenue to extend the last date for the Asset Declaration Scheme to August 31.
The FBR had earlier clarified that the due date for payment of outstanding taxes under the Asset Declaration Scheme 2019 will not be extended beyond June 30. 
LCCI President Irfan Iqbal Sheikh in a letter to the FBR pointed out that businesses across all segments in the country are facing huge financial losses and disruptions in business activities due to the Covid-19 pandemic. He requested the FBR to extend the deadline to August 31 keeping in view the liquidity crunch currently faced by businesses.
The LCCI president said that the extension in the scheme will help generate additional revenue for the government. 
"An extension in Asset Declaration Scheme 2019 can help the highest number of businessmen avail full benefits of this initiative", he said adding that the scheme is beneficial for both the government and the business community as it would help promote documentation of the economy. 
"We have always demanded that the tax net should be broadened and the tax rate should be decreased. We expect that this scheme will go a long way in achieving the desired results,", he said.