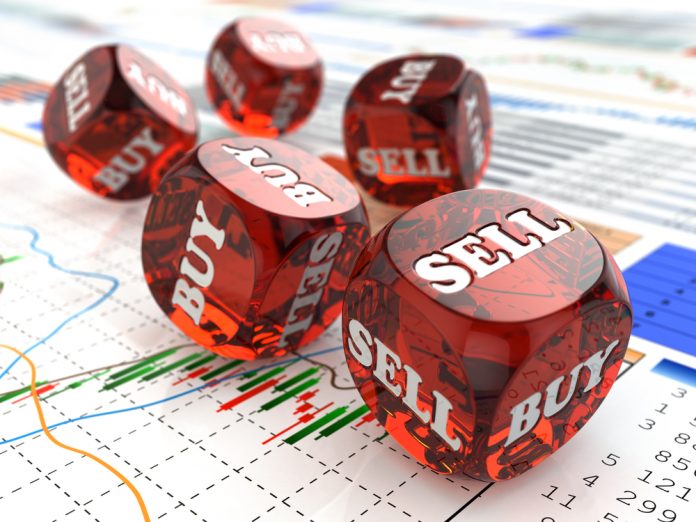 KARACHI: In a joint statement released on Monday, the Pakistan Stock Exchange (PSX) and the Mutual Funds Association of Pakistan (MUFAP) appreciated the government and the regulator for what it dubbed 'long-overdue' capital market reforms, while also pointing out further reforms that need implementation.
"The PSX and MUFAP feel greatly encouraged by the initiatives and reforms undertaken recently for capital market development. We believe that this demonstrates the commitment shown by the Government of Pakistan, Ministry of Finance and Securities and Exchange Commission of Pakistan (SECP) and its policy board towards development of capital markets," the statement said. 
The recent capital market reforms include the discontinuation of institutional investment in National Savings Scheme (NSS), regulatory amendments for launch of Exchange Traded Funds (ETFs), revamping Real Estate Investment Trusts (REIT) regulations, reduction in annual monitoring fees for mutual funds and pension funds, removing tax anomalies for the mutual funds industry, book building of the PHL Energy Sukuks and expanding allowable expenses on mutual funds. 
While praising these changes, the PSX and MUFAP also asked the government and the SECP to accept other proposals. 
These include revamping the Non-Banking Financial Company (NBFC) regulatory structure, introducing regulatory framework and instruments for infrastructure funds and continuing pricing reforms in NSS for better management of debt maturity profile.
"NSS is ultimately a scheme for the individual and vulnerable members of the society and it is best invested in by these citizens. The reform process initiated will enable the government to help such citizens better, while reducing the cost and managing the maturity of such debt with greater certainty," said PSX Managing Director Farrukh Khan.
"This will also help to develop a proper yield curve and grow capital markets in Pakistan, which is essential to improve the very low savings and investment rates in the country," he added.
MUFAP Chairperson Maheen Rahman said: "The mutual funds industry stands ready to grow, expand and dedicate its collective efforts and resources towards the establishment of a wider presence of investment through mutual funds which will help contribute towards increasing the savings rate and expansion of capital markets in the country."