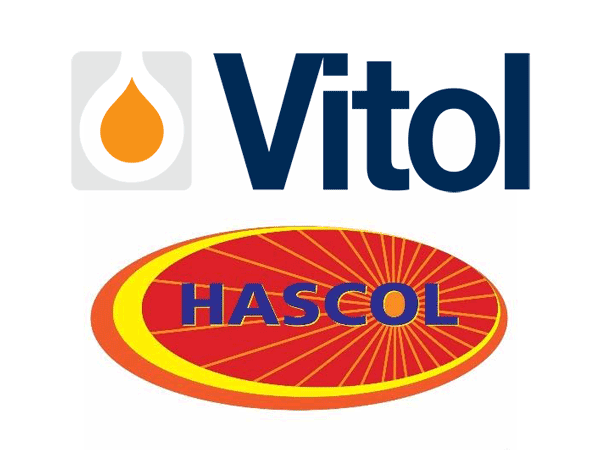 Hascol Petroleum is exploring business opportunities in the LNG sector. This was notified in a notice sent to the Pakistan Stock Exchange (PSX) by the company secretary Zeeshan Ul Haq. For this purpose, Hascol Petroleum has formed a new company called VAS LNG (Private) Limited that will deal with the activities relating to the LNG sector. Vas LNG will be a joint venture between Hascol holding 30 pc stake and Vitol with 70 pc equity share.
Just recently, Hascol Petroleum had entered into a five-year aviation operations & technical services agreement with Vitol Aviation B.V Netherlands.
Back in May 2016, Hascol Petroleum had entered into a joint venture with Vitol Dubai (a subsidiary of Vitol Aviation B.V) for developing and operating a 200,000 metric ton oil storage/terminal facility at Port Qasim Authority. Previously, Vital had acquired a 15pc stake in Hascol for USD 28.1m.
Hascol Petroleum Limited is engaged in the purchase, storage and sale of petroleum products such as High-Speed Diesel, Gasoline, Fuel Oil and FUCHS lubricants. The company has been successful in setting up a  retail network under Hascol brand nationwide after it was commissioned an oil marketing license in February 2005.The company also has extensive links with the domestic and international oil trading companies and has a repute of being the second largest importer of petroleum products after PSO.
Vitol is the world's largest independent trader of energy products. It has a well-established supply infrastructure ranging from exploration to refining, storage and shipping. Vitol is an active member of global jet fuel product quality and handling forums.