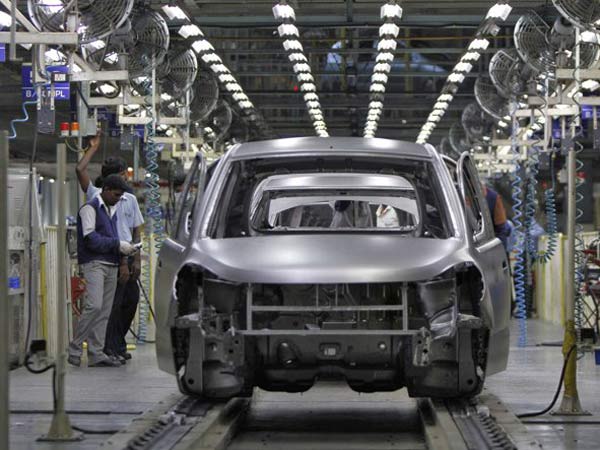 Miftah Ismail, Chairman Board of Investment (BOI) has stated that as many as five Chinese and Korean companies have shown interest to invest in Pakistan along via collaboration with local partners to set up auto assembly plants for small and large units such as long or heavy trailers, media sources have reported.
An official of the ministry of finance is reported to have stated that the groups will bring in investment worth billions in the domestic auto industry.
Lucky Cement announced collaboration plans with KIA motors, Haier with Foton China, United Motors Lahore with China, Regal Motors with Chinese company and Pakistan China Motors Karachi.
Under the auto policy 2016, the government has announced tax exemption for five years to new entrants.
However, recently, Pak Suzuki announced shelving its $460m investment plan in the country due to the government refusing to grant the company a two year tax break to implement the investment plan.