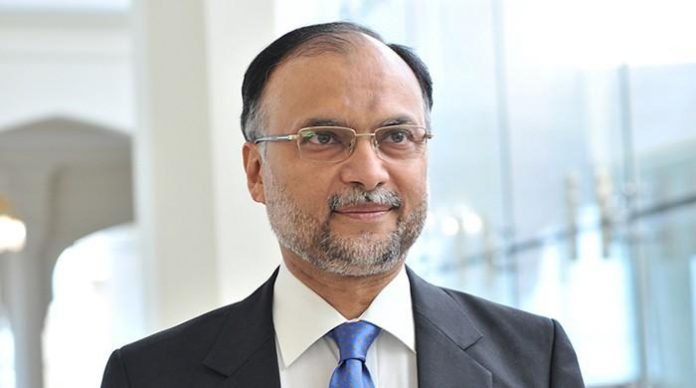 Federal Minister for Planning, Development and Reform Ahsan Iqbal said on Monday that the China-Pakistan Economic Corridor (CPEC) is likely to lead to an industrial revolution in Pakistan.
In an interview with Radio Pakistan, Ahsan Iqbal said that projects in energy, infrastructure and port development will help strengthen the base for industrialization in the country.
He said the connectivity being provided through road infrastructure and development projects across the province has ensured mainstreaming of Balochistan, leading to eradicating a sense of deprivation of the people for the first time in the history.
The federal minister hoped that Gwadar would be enlisted as a centre of modern education soon with the completion of an international standard university in this port city.
Ahsan Iqbal said that world narrative about Pakistan has completely changed with converting the dream of CPEC into a reality and transformation of Gwadar as a new centre of development in the region.
He added that there is a complete consensus among the federating units where Federal and provincial governments are working jointly to ensure speedy implantation of CPEC projects.