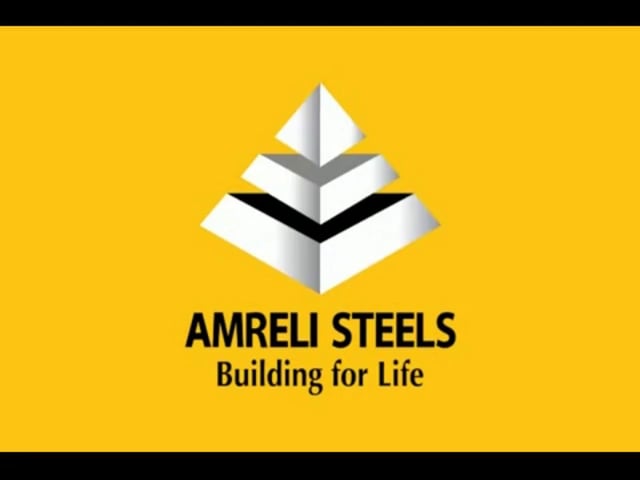 The Board of Directors of Amreli Steels Limited has given the go ahead to phase two of the expansion plan of the company presented by the management to support the company's long-term vision of being the first million-tonne quality rebars manufacturer of the country. This was notified in a notice sent to the Pakistan Stock Exchange (PSX).
The proposed expansion plan is subject to the approval of technical feasibility and successful financial close of the proposed transaction.
The proposed expansion comprises of the increase in Steel Melting capacity at Dhabeji for making Billets from 400,000 to 600,000 tonnes per annum. The project is expected to be completed in the FY 17-18. Increase in Rolling Mill capacity at Dhabeji was also approved for manufacturing Rebars from 300,000 to 425,000 tonnes per annum, with expected timeline for completion in FY 18-19. The increase in Rolling Mill capacity at S.I.T.E. Karachi for making Rebars was also approved from 180,000 to 325,000 tonnes per annum with expected timeline for completion in FY 18-19. Once the expansion project is completed, the company will have a total rebar capacity of 750,000 tons per annum.
Shayan Akberali, Managing Director at Amreli Steels Limited, believes that the expansion will further enhance the presence of Amreli Steels Limited countrywide by becoming a supplier of quality Rebars for infrastructure development and fulfilling needs of retail customers across Pakistan. Bids are being invited by technical consultants to finalise the awarding within May 2017 to conduct a technical feasibility on phase two of the expansion, he revealed.
Besides the phase two expansion plan, the company is currently undergoing the phase one expansion project. The company's plan for conducting the phase two of capacity expansion is in line with an increase in construction activity around the country which is likely to continue during the next decade or so.
Phase two of the expansion plan will utilise existing assets installed in phase one which will be upgraded rather than establishing new green field facilities.
The company is renowned for being the pioneer in the industry and enjoys the first mover advantage. The company plans to beat competition while also making use of the boom in the construction industry to its advantage.