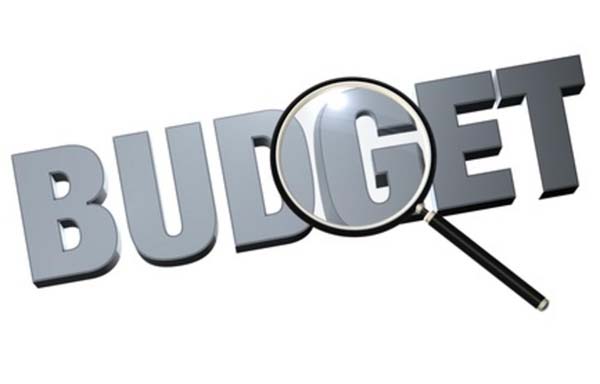 For the announcement of the federal budget for financial year 2017/18, the preparations continue in full swing in accordance with the prescribed timeline.
In line with the tradition of the last three years, the well-being of the public is the top priority of the government in the upcoming budget, official source said, adding that the budget measures would focus on employment generation and achieving higher, sustainable and inclusive economic growth.
The budget is being prepared in close coordination between all departments and ministries involved in budget-related events, including the presentation of the budget in the parliament and launching of the economic survey.
Since provision of relief to common masses is top priority, it is being prepared after extensive consultations with all stakeholders, including the business community, traders and chambers of commerce and industries, which all have provided valuable and constructive suggestions.
On revenue side, the government would also introduce measures for bringing improvement in the system of tax collection, broadening the tax base, and facilitation to tax-payers, they said.
A strong revenue generation will play a crucial role in achieving the targets for economic growth.
The Federal Board of Revenue (FBR) has also set up extensive facility for printing, sorting and binding of budget documents during the upcoming federal budget exercise.
From growth perspective, the federal budget would focus on generating 6 percent gross domestic product growth (GDP), and for this purpose the government would introduce some fiscal measures and policy initiatives.
Meanwhile, the pre-budget document presenting state of country's economy, the Economic Survey of Pakistan is likely to be launched on coming Thursday.
The survey will highlight overall performance of economy during the outgoing fiscal year, providing a realistic feedback and basis for future planning.
The survey will cover the development of all the important sectors of economy, including growth and investment, agriculture, manufacturing, mining, fiscal development, money and credit, capital markets, inflation, debt and liabilities.
The survey will also highlight the performance of agriculture, education, health and nutrition, besides showing the overall population, labour force and employment, poverty, transport and communication and per capita income.
The National Economic Council already approved the GDP growth target at 6pc for the financial year 2017/18 while the government achieved a GDP growth rate of 5.3pc  in the outgoing fiscal year.
The NEC also approved country's consolidated development budget of Rs2.5t for the upcoming financial year, showing highest-ever increase in the overall national outlay.
This included Rs1,001 billion federal public sector development programme (PSDP), Rs1,112b provincial PSDP while Rs400b would be spent by various corporations from their owner sources to carry out their development projects.