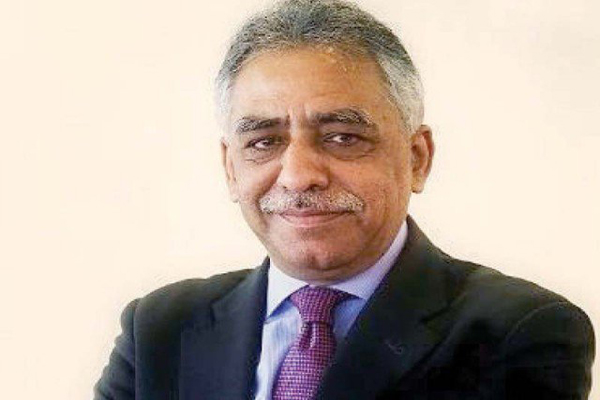 Sindh governor Muhammad Zubair said on Tuesday that the China Pakistan Economic Corridor (CPEC) project is set to pave way for fresh avenues of prosperity for Sindh
through series of opportunities including its easy and safe access to international markets.
Addressing the annual convocation of National Institute of Culinary Art and Hotel Management, he said CPEC thus offers unique opportunities to revitalize our hotel and hospitality industry. Zubair said next 10 years will be a golden period particularly for the province and its capital Karachi hence prudence demanded that concerted efforts are made for capacity building of local youth.
The available resources must be efficiently utilized for promotion of
hotel and hospitality industry as this is crucial to streamline opportunities created through CPEC, said a statement here Tuesday. "Consequent to improved law and order situation in Karachi, during last three years, hordes of foreigners can be witnessed visiting the economic hub of the country," he said .
"In view of the situation and growing interest of foreign investors, along with other visitors, we must have a vibrant and well-groomed work force for our hotel industry and its associated sectors," reiterated the governor.
Sindh Governor said every part of the country is poised to benefit due to restoration of peace coupled with stable law and order situation that has already led to improved economic activities and materialization of CPEC. "This demands that we chalk-out an elaborate program to stream line our industry of hospitality on strong and updated lines," he
said.
Muhammad Zubair appreciated that like other institutions of professional education, opportunities are being generated for local youth in hotel management and associated fields.
Director General of the institute. Abdul Rahim Shaikh and its Chief Executive Officer, Afzal Ahmad Siddiqui also addressed the graduates.