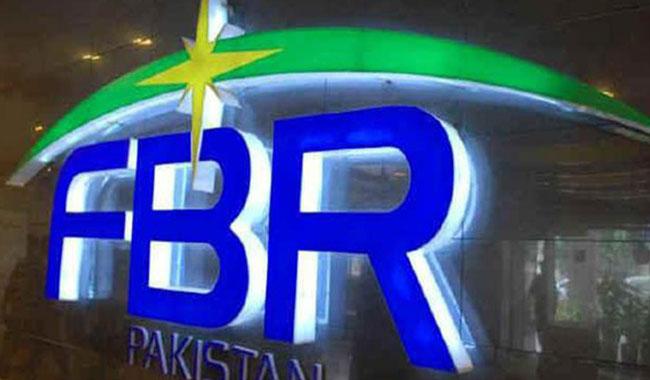 Islamabad
The Federal Board of Revenue (FBR) has lost around Rs6b in duty during financial year 2016-17 over the import of 24.3m Chinese mobile handsets. This has largely been attributed to the preferential trade agreements which have benefited the other trade partners more than Pakistan and cost the national exchequer a major chunk of revenue.
The Federal Board of Revenue is expected to remove duty exemptions on certain items from the start of new FY 2017-18 on July 1. As per official statistics, the FBR only earned Rs428m this FY 2016-17 on importing 1.7m mobile handsets procured from non-FTA nations. From FY 2017-18, the government has enacted a flat rate of Rs 250 import duty on mobile handsets from all countries including with whom there are FTAs in existence.  
Now the government has enacted a regulatory duty of 5pc on metalized yarn which is importable at 5pc under South Asia Free Trade Area (SAFTA) and normal duty on it was 11pc. Uncoated polymer and aluminum wire which is the raw material used for metalized yarns manufacturer has seen a decrease in regulatory duty from 20pc to 11pc.
Synthetic filament yarn was charged a normal duty of 11pc. To encourage local production, the regulatory has been decreased to 5pc. Custom duties on import of sacks and bags stand at 20pc and an addition regulatory duty of 5pc has been enacted to discourage outflows.
All finished products like coffee maker, tea maker, dryers and irons imported under non-FTA have to pay a 15pc regulatory duty and 20pc regulatory duty. Parts for the aforementioned finished products under FTA are imported at a much lower customs duty of zero percent regulatory duty and 3pc customs duty.