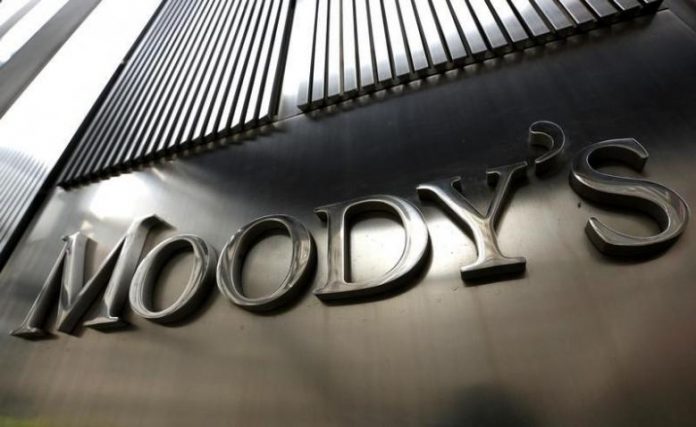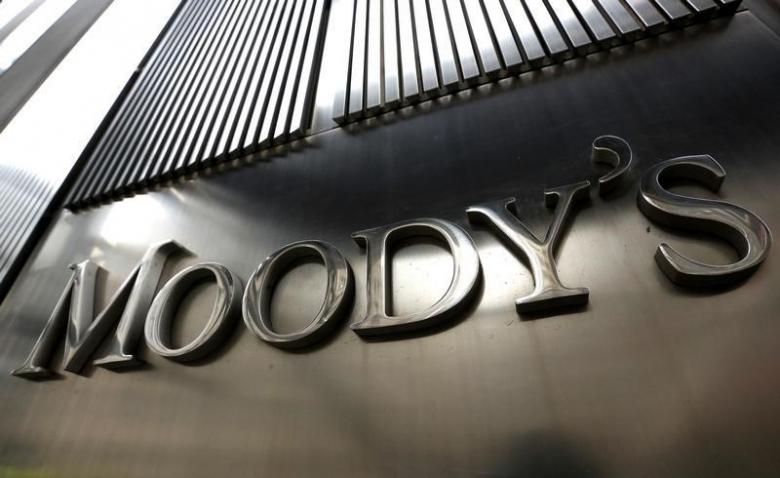 ISLAMABAD
Pakistan's economy is expected to grow by 5 per cent during the next fiscal year, credit rating agency Moody's said in a report released on Tuesday.
The report described that the budget is based on a real GDP growth target of six per cent for FY 2018, after 5.3 per cent in FY 2017, which was revised down from 5.7 per cent, driven by a significant increase in development spending related to the China Pakistan Economic Corridor (CPEC) project, primarily for energy and transportation infrastructure.
"We expect real GDP growth to be closer to 5.0 per cent in both FY 2017 and FY 2018, due primarily to CPEC project implementation risks and capacity constraints on government development spending," said Moody's investors' service.
Credit-positive commitment to moderate budget deficit maintained on 26th May, Pakistan (B3 stable) unveiled its federal budget for the fiscal year ending June 2018 (FY 2017-18), which targets higher development spending led growth and a broadly stable budget deficit.
In his budget speech, Finance Minister Ishaq Dar announced a 4.1 per cent of GDP fiscal deficit target for FY 2018, similar to the 4.2 per cent provisional estimate for FY 2017 and much lower than a peak of more than 8.1 percent of GDP in FY 2013-14. Moody's further highlighted that the re-asserted commitment to moderate deficits is credit positive for Pakistan whose debt burden is at nearly 67 per cent of GDP in 2016, and large gross borrowing requirements is at nearly 32 per cent of GDP, are constraints on the sovereign rating.
Implementation of the budget measures would support Pakistan's credit profile by helping to relieve supply-side infrastructure bottlenecks, which constrain the country's economic development. However, budget execution risk is high, given relatively ambitious GDP growth and revenue assumptions, as well as limited institutional capacity to spend development funds.
Besides somewhat lower GDP growth than assumed in the budget, Moody's expect the fiscal deficit to be wider than the government forecasts, at about 4.7 per cent of GDP in FY 2017 and 5.0 per cent of GDP in FY 2018. On the revenue side, the government projects an approximate 11 per cent increase in FY 2018 over FY 2017 (a 3.0 percent increase over FY 2017 budgeted revenues).
"Given our forecast of about 10 per cent nominal GDP growth in FY 2018, this implies a tax buoyancy of around 1.4, which would indicate a high degree of tax revenue responsiveness to movements in GDP," the report stated. It further said that the government projects will record about a 2 per cent increase in current expenditure and a 40 percent increase in development spending relative to downwardly revised estimates for FY 2017.
In years past, limited capacity to spend budgeted development funds restricted such expenditure, particularly at the provincial level. "We believe it will be difficult for the government to fully realize its ambitious development spending targets this year due to an absent material institutional strengthening" the report added.