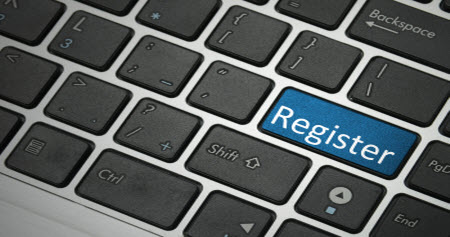 Lahore: In order to ease of doing business in the province, the Punjab Information Technology Board (PITB) is in the process of initiating a 'One Windows Centre' which would help businesses as well as investors to register themselves.
Once the operations get started, this will bring together 19 provincial departments and federal services under one umbrella, said PITB Chairman Umar Saif. Currently the process of registering a business for investors requires 19 days in Pakistan in comparison to the average half a day which is practicable globally.
Saif stated that for this initiative, PITB is collaborating with Punjab Industries Department to erase hurdles and delays in the registration and opening of new businesses. This is a necessary step towards improving the ease of doing business in the country as Pakistan was ranked 144th in the Global Ease of Doing Business Index during 2016. This index is used an indicative measure of the underlying potential of a country as a worthy investment destination.