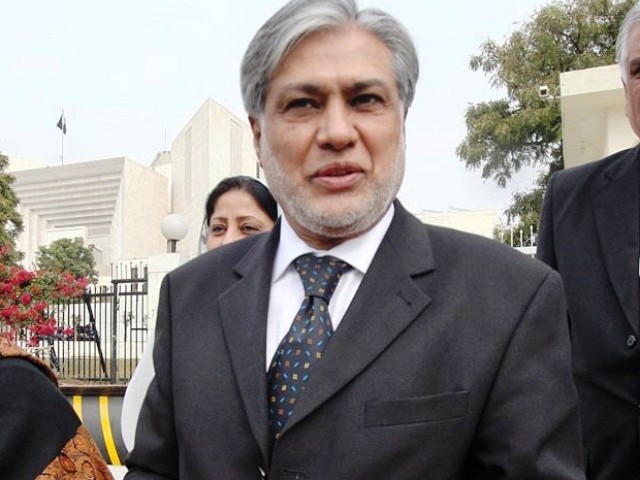 ISLAMABAD: Finance Minister Senator Ishaq Dar, on the invitation from his Chinese counterpart Xiao Jie, will attend the inaugural ceremony of the Central Asia Regional Economic Cooperation Institute (CI) and the 2nd CAREC Think Tanks Development Forum to be held on September 7-8, 2017 in Urumqi, China.
Xiao Ji in a letter addressed to the minister extended him an invitation to the two events. He also appreciated Dar's continued and strong support for the CAREC Institute.
He added that due to the commitment and hard work from all the members of CAREC and the Asian Development Bank, the agreement establishing the Institute had become a reality. The Institute would be an inter-governmental organization.
Finance Minister Ishaq Dar has thanked his Chinese counterpart for the invitation.