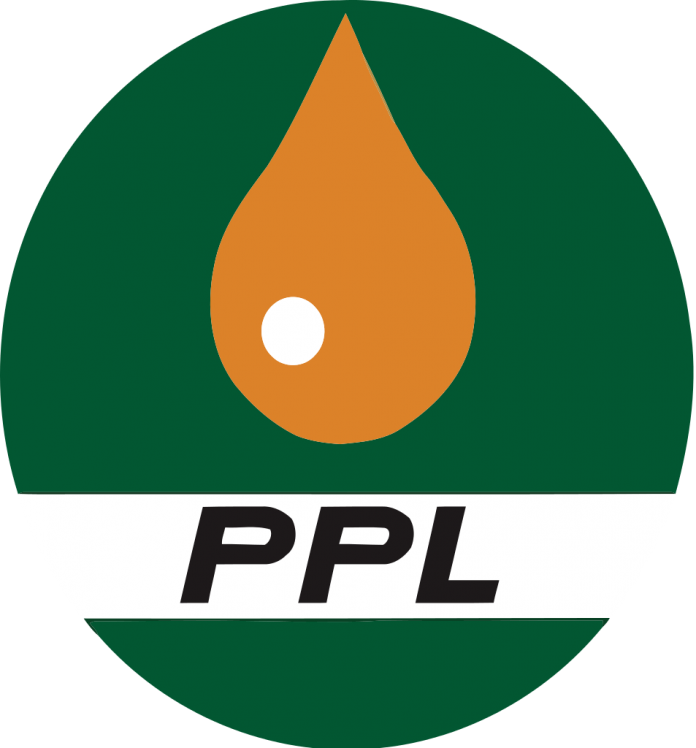 Karachi: In a notification sent to the bourse on Friday, Pakistan Petroleum Limited (PPL) announced its results for the financial year 2016-17 ended 30th June.
PPL reported a 46pc increase in net sales to touch Rs116.9b for FY 2016-17 compared to Rs80.151b in same period last year (SPLY). Operating expenses also rose by 20.61pc to touch Rs31.246b compared to Rs25.90b in SPLY.
Royalties and other levies surged by 128.6pc to touch Rs21.25b for FY 2016-17 compared to Rs9.29b in SPLY. Gross profits increased by 43.46pc to touch Rs64.48b for FY 2016-17 compared to Rs44.9b in SPLY.
PPL exploration expenses declined by 45.32pc to touch Rs10.78b for FY 2016-17 against Rs15.678b in SPLY. Admin expenses also fell by 18.64pc to reach Rs2.771m for FY 2016-17 against Rs3.28m in SPLY.
Finance cost also registered a fall of 42.91pc to touch Rs0.461m for FY 2016-17 against Rs0.658m in SPLY. Other income went down by 12.77pc to reach Rs4.804m against Rs5.418m in SPLY.
Net profit for FY 2016-17 recorded a stellar increase of 106.92pc to touch Rs35.62b against Rs17.24b in SPLY.
PPL reported earnings per share of Rs18.10 for FY 2016-17, registering an increase of 107pc against Rs8.74 EPS a year ago. It's share price declined by 4pc on a year-on-year basis to touch Rs148.14.
It also announced a final cash dividend of Rs6.0 per share for FY 2016-17.
At the time of filing this report, PPL's shares had closed at Rs178.12, down Rs0.71 for the day. KSE-100 index closed on Friday at 42,787.19 points, up 103.62 points from Thursday evening's close.