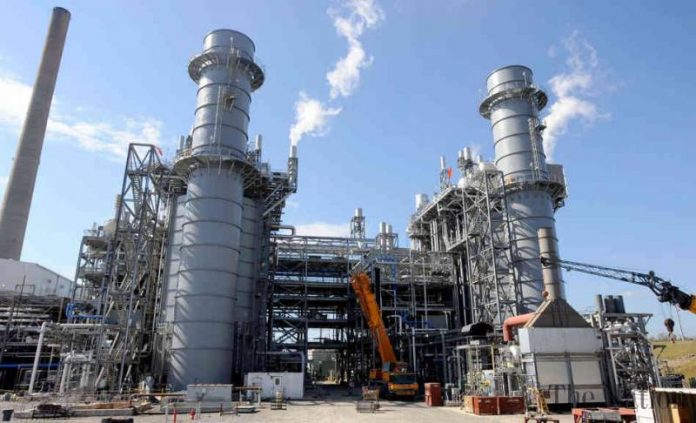 ISLAMABAD: Another LNG power project of 1,250-megawatt capacity near Jhang has been approved by Private Power and Infrastructure Board (PPIB) on Wednesday.
Also, PPIB has decided to place advertisements for bidding on a 132MW hydropower project to be setup in Azad Kashmir, a local newspaper reported.
During the meeting of PPIB board, it was decided that an extension will be granted in the deadline for inking a Transition Service Agreement (TSA) and Implementation Agreement (IA) to resolve all problems with a Chinese entity over implementation of Matiari-Lahore transmission line.
According to sources, the Chinese entity and the government had been unable to sign the IA and TSA at least 3 months ahead of the stipulated financial close, which had raised legal problems.
The deadline to sign the agreement was 30th September, which got missed and the board allowed some additional weeks for the TSA and IA to be signed with the financial close date intact of December end remaining intact.
Matiari-Lahore transmission line is the first ever to be using high voltage direct current (HVDC) of 660kV, which will allow circulation of 4,000MW electricity from south parts of Karachi and Thar to Lahore and Faisalabad.
Power Minister Sardar Awais Ahmed Khan Leghari while chairing the meeting said the government was entering an age of surplus electricity, although complex problems still needed to be resolved.
He added power division was assessing the supply and demand situation currently based on ground situation, and would soon formulate policies to resolve all issues in its entirety.
PPIB board was apprised that Cabinet Committee on Energy had given go-ahead to a 1,250MW RLNG-based power project near Trimmu Barrage in Jhang, Punjab. The power plant will be setup at an estimated cost of $802m and is expected to initiate simple cycle generation by December 2018.
For bidding purposes, the meeting concluded that 132MW Radjhani Hydropower Project on Poonch River in AJK will be advertised under Power Policy 2015.