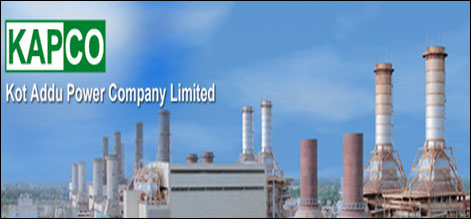 KARACHI: According to a bourse notification sent on Friday, Dawood Hercules Corporation has divested 17.37pc of its stake in Hub Power Company to Kot Addu Power Company (KAPCO) at a price of Rs22.09b.
Profit had reported in August that KAPCO was interested in acquiring a 17.37pc stake in Hub Power Company which were being offered by Dawood Hercules and other minority shareholders.
The acquisition costed KAPCO Rs22.09b at a price of Rs109.86 per share and remains subject to regulatory and board approvals respectively, said its secretary A Anthony Rath.
KAPCO owns and operates a multi-fuel fired power station of which the principle one is in Muzaffargarh, Kot Addu, Punjab having a capacity of 1,600MW. The company got listed on the Pakistan Stock Exchange (PSX) in April 2005.
HPCL got incorporated as a publicly listed company in 1991 and owns a 1,200MW oil-fired power plant in Balochistan and a 214MW one in Narowal, Punjab.
KAPCO's share price inched down to Rs66.92, down Rs0.06 at the close on Friday. Hubco's share price fell to Rs107.84, down Rs0.16 and Dawood Hercules Corp. share price inched up by Rs2.83 to touch Rs121.07 on Friday's close.
According to Arif Habib Limited analyst's Tahir Abbas, their calculation suggests this transaction will have a positive impact on KAPCO's profit and help in increasing its share price by Rs.0.96 per share. And to acquire this 17.37pc stake, KAPCO would procure 100pc debt financing, Abbas said.