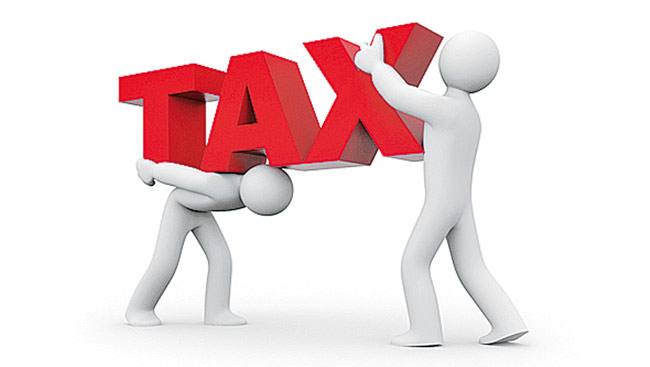 ISLAMABAD: Islamabad Chamber of Small Traders (ICST) on Sunday said that they are ready to cooperate with the government to expand tax base which is necessary for the survival of the country.
The government should establish offices of chambers of small traders in every district and all the taxpaying traders should be considered as its members, it said.
These chambers will not only resolve the issues of the traders but also convince the trading community to pay taxes, said ICST patron Shahid Rasheed Butt. He said that leaders of the trading community can convince shopkeepers to pay taxes as the government functionaries have failed to do it.
Around 1.2 million people pay taxes in Pakistan while the number of traders paying tax on electricity bills surpasses seven million, he said, adding that this gap can be bridged through sincere efforts backed by the government.
The business leader said that different chambers of commerce and industry and the FPCCI do not represent the trading community. These institutions are in the hands of some influential groups who are just concerned about their own welfare, he added.
Shahid Rasheed Butt also said that chambers of commerce have frustrated the trading community as these are not representing them. Elections are never held in these chambers and office bearers are selected in advance, he disclosed.
The commerce ministry is aware of the situation but nothing has been done for improvement, he said, adding that he fully supports the recommendation of veteran business leader Jahangir Akhtar to enhance the role of chambers of small traders for the collective good.