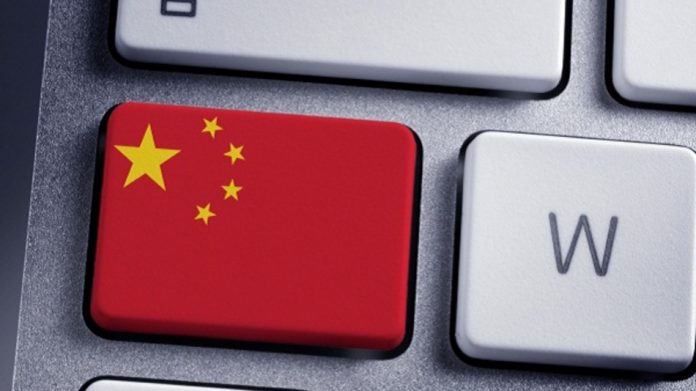 BEIJING: China's Internet industry saw a double-digit year-on-year growth in investment in the third quarter.
Investment in the industry reached US $6 billion in the third quarter, up 22.2 per cent from a year earlier, according to a report released by China Academy of Information and Communications Technology.
On a quarter-on-quarter basis, however, the number was down 55.6 per cent due to lack of large-value investment cases.
The number of investment cases reached 429 in the third quarter, up by 75.1 per cent from the second quarter, and by 193.8 per cent from the same period last year, showing a more active capital market.
Among all investment cases, 83 were in the e-commerce, 77 in internet finance, 48 in business services and 36 in online education.
In terms of investment value, internet finance drew the most investment – $1.26 billion – followed by online tourism and e-commerce.