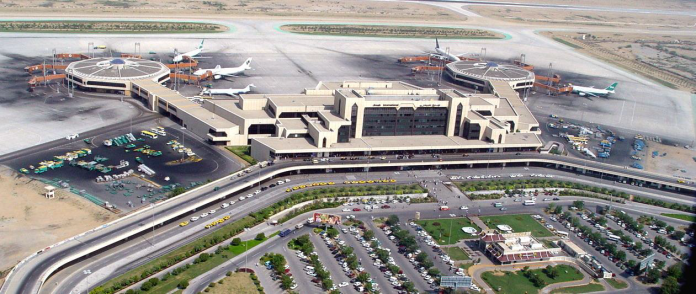 ISLAMABAD: A sub-Committee of the Public Accounts Committee (PAC) of the Parliament Friday directed Civil Aviation Authority (CAA) to accelerate its efforts to recover amounts from all defaulters of CAA.
The committee also directed CAA to address audit paras of 2008-9 in light of DAC's recommendations and report within fifteen days.
The sub-committee met here under the chairmanship of Sardar Ashiq Gopang and attended by other members including Azam Khan Sawati, Abdul Rashid Godil, and Shahida Akther Ali.
Expressing concern over the delay in recoveries from various defaulters, Sard Ashiq Gopang said it was the public money and the department should expedite efforts to recover the amounts.
The audit revealed that an amount of Rs 11.4 million of Allama Iqbal International Airport Karachi was payable to 12 licensees and highlighted that the airport manager had not made efforts to recover the amount.
The officials of CAA informed the committee that an amount of Rs 10 million had been recovered and only about one million was outstanding.
The committee asked the CAA to make efforts for recovery of the remaining amount.
The audit report said that Jinnah International Airport Karachi senior manager commercial had failed to recover the outstanding dues of the authority from nine new licensees during the year 2008-9.
The committee directed for early recovery from all defaulters of the CAA.