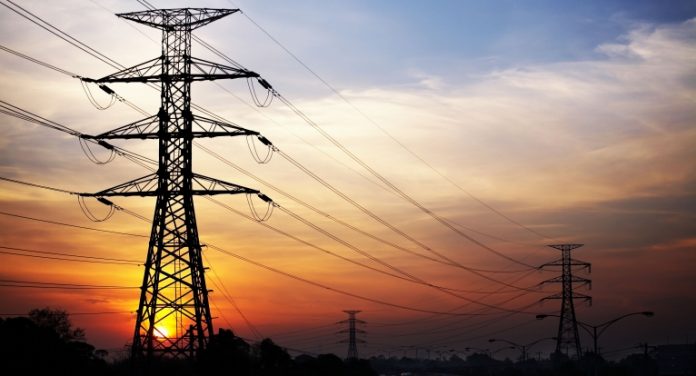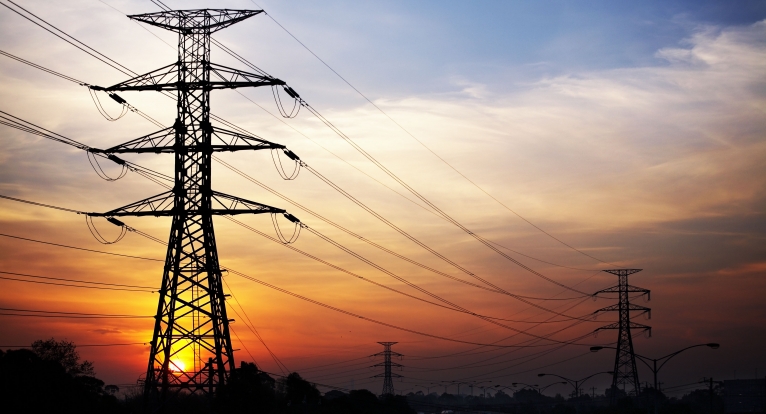 LAHORE: Another feasibility study is set to be carried out for assessing whether a second 660KV high-voltage direct current (HVDC) transmission line from Port Qasim to Faisalabad is required or not.
The initial study was carried out four years ago with load flow data for Matiari-Lahore and Port Qasim-Faisalabad transmission lines, reported a leading English daily.
The original study had advised on setting up Matiari-Lahore transmission line first, which then was to be followed by Port Qasim-Faisalabad segment said an energy ministry official.
Both these projects are part of the China-Pakistan Economic Corridor (CPEC) and China Electric Power Equipment and Technology Company Limited (CET) is responsible for laying the Matiari-Lahore 660KV HVDC transmission line.
CET owned by State Grid Corporation of China (SGCC) may sponsor and administer this project.
The official stated when the second study is carried out, energy experts will measure how many power plants in Punjab or Sindh will provide electricity after being shifted by transmission lines from south to north and north to south.
The official added in case of sufficient electricity available to Punjab in future via the transmission network, the second line plan could be dropped or re-routed if the new study recommends need of supply from north to south.
And if this feasibility study recommends the laying of second transmission line depending on summer and winter demand, the project would then be executed, the official said.
Similarly, if the new exercise amid analysis of summer and winter demands recommends laying the second line in any case, the project would be launched finally, he said.