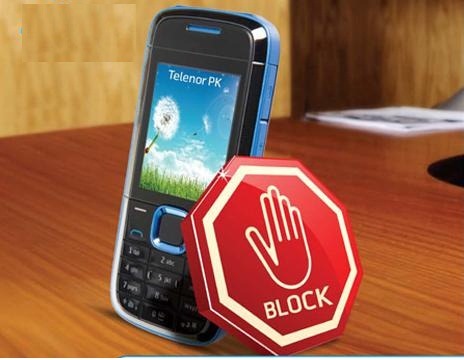 ISLAMABAD: Pakistan Telecommunication Authority (PTA) is set to introduce 'Device Identification, Registration and Blocking System' (DIRBS) for the blocking of smuggled, illegal and stolen mobile handsets including tablets.
With advent of 3G/4G data services in April 2014, smartphone penetration/adoption has surged resulting in inundation of smartphones, tablets and other devices in Pakistan. International Mobile Equipment Identity (IMEI) number of the phone will be used to identify with other identifiers to find out non-compliant devices.
Once the DIRBS system gets activated by PTA and the database starts adding stolen, smuggled and counterfeit devices IMEI's, this would render the devices useless and would be unable to connect to local mobile networks.
All those reported stolen and smuggled handsets would become blacklisted in PTA's database which would render the devices useless. Not only would this curb imports of mobile devices via illegal channels but also give the users reassurances that the phones they are using are approved by PTA.
Thriving black-market of stolen and smuggled smartphones is the target of DIRBS and would result in rise of revenues and taxes for the government.
PTA will introduce a Device Verification System (DVS) for the public which will be accessible via its website and enable users to check whether their devices are stolen or legit.