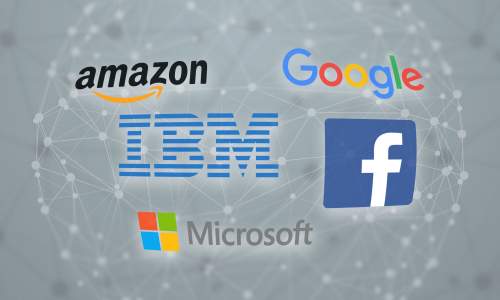 LAHORE: To mentor aspiring Pakistani entrepreneurs, a workshop Momentum Pakistan 2018 is being held in Karachi on February 19th and 20th next year.
US technology behemoths, Google, Facebook and Amazon have been invited to this workshop and will be a part of this event to be held next year, reported a English daily.
The two-day event will have one-on-one sessions of startups with renowned successful venture officials besides various workshops aside having renowned line-up of international and national speakers from industries.
Amazon will give startups details about its data center facilities and is expected to offer its renowned cloud services worth $5,000 to $50,000 for free to select entrepreneurs. Also, it will carry out a serious of hackathon sessions with developers and workshops with startups.
IBM will also join the fray by organizing workshops and hackathons on its Watson programme. And Microsoft will also be part of Momentum Pakistan 2018 and offer its cloud services to startups.
And Facebook will provide startups and participants insights into its FB Start Programme which will help to bootstrap by utilizing tools from various partners.
Momentum Pakistan 2018 organizer Amir Jaferi shared such renowned international technology companies were coming to Pakistan to tap the talent available as it mostly goes unseen and ends up deprived of opportunities, mentorship, connectivity and exposure with the right people.
He added "The online world is one such untapped area, where the youth could have several opportunities to learn new skills and earn foreign exchequers."
The event will feature startups, incubators, accelerators, global cloud companies, top fintech companies, Higher education commission funded project showcase etc.