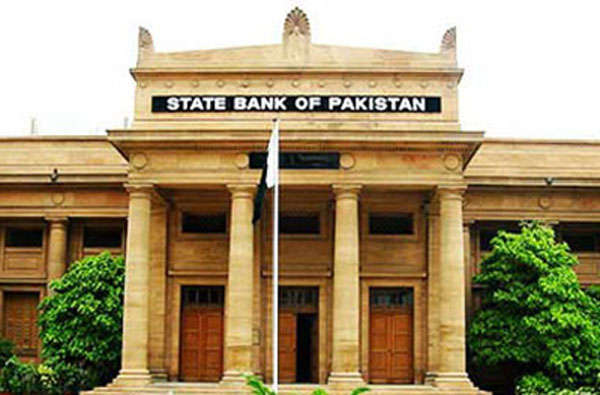 ISLAMABAD: State Bank of Pakistan (SBP) is said to have procured $5.8 billion of short-term loans to paint a picture of stability in the currency market, as commercial banks have been left with usable foreign currency reserves of roughly $200 million.
Data released by the central bank on Friday revealed it had obtained $5.81 billion from commercial banks under forward and currency swap arrangements, reported Express Tribune.
Interestingly, the amount is exhibited to be part of both commercial bank and central bank reserves, sources said.
As per SBP data, the central bank reserves for November stood at $12.66 billion which includes $5.8 billion of forward contracts and currency swaps. SBP included this $5.8 billion as part of its own reserves, but the central bank has added the same amount to $6.01 billion reserves owned by commercial banks.
From this $5.8 billion short-term loan obtained, $1.68 billion was borrowed for one month, $2.46 billion for three months and $1.7 billion for one year, the SBP data revealed.
SBP had resisted pressure to depreciate the rupee and was consuming foreign exchange reserves to keep the exchange rate stable. On Friday, the central bank relented and let the exchange rate be adjusted by 1.4 per-cent on Friday. Pak Rs-US dollar exchange rate on the inter-bank market closed at Rs107 compared to Rs105.5 on Thursday.
Sources stated net foreign currency reserves of SBP would be around $4.5 billion after inclusion of $2.5 billion raised from international capital markets last month. They added, the $5.8 billion obtained must be subtracted from SBP's gross official reserves of $15.1 billion, to bring the amount to $9.3 billion.
Furthermore, $4.8b will be paid out because of repayment of external debt in the next few months. And those sources shared Pakistan is supposed to make bullet foreign debt repayments over coming few months.