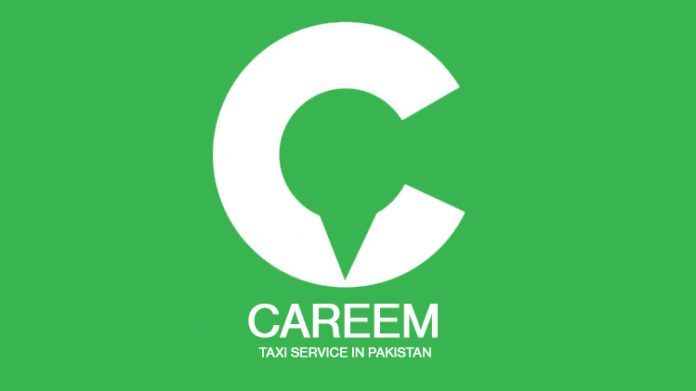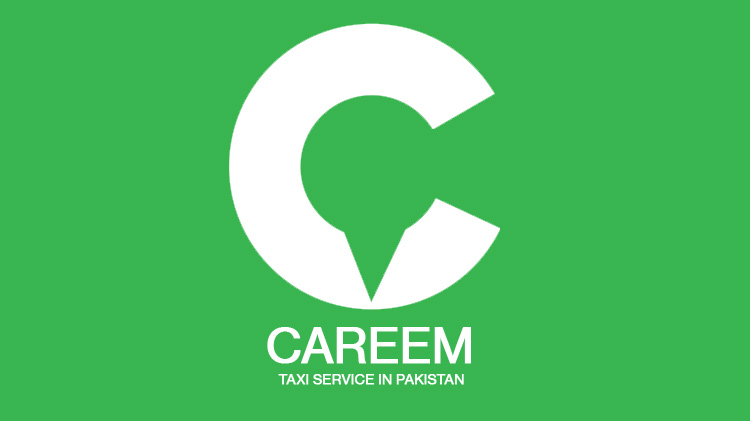 LAHORE: Popular ride-hailing service Careem which operates in more than 10 cities in Pakistan intends to expand its operations to 30 new cities within the next three years.
Careem started operations in Pakistan in October 2015 and has gone onto become one of the country's leading ride-hailing companies and is locked in an intense competition/price war with Uber. It offers motorcycle, rickshaw and car ride services in Pakistan, which is South Asia's second largest economy.
Profit recently reported regarding Careem becoming Middle East's first startup to achieve the $1 billion or a unicorn valuation. It was founded in 2012 by Mudassir Sheikha and Magnus Olsson – Careem started in Dubai and has since grown to 100 cities across the Middle East, North Africa and South Asia.
Also, Profit in October reported news regarding Careem Pakistan's decision to acquire Delivery Chacha, an on-demand delivery service for customers and acquisition price and details were not disclosed.
Careem received backing from Saudi billionaire Prince Al-Waleed bin Talal and Daimler AG recently, which catapulted it into becoming the Middle's East only unicorn with worth over $1 billion.
In an interview to Bloomberg, Careem Pakistan CEO Junaid Iqbal said the company intends to invest $100 million to diversify its operations in the country by 2020. He added "currently settling in transportation," though Careem may move into other e-commerce businesses in Pakistan.
Pakistan's cellular mobile growth has shot up since advent of 3G/4G services in 2014 and contributed to increased penetration and adoption of smartphones in a nation having a population of more than 200 million. Currently, mobile phone penetration stands around at 71 percent, said Bloomberg.
Iqbal remarked "The number of smartphones are increasing; Internet users are growing. In couple of years, you will have a huge population of people who will become very savvy."
He disclosed that Careem aims to make its operations profitable in Pakistan by 2020 and said, "Each new product and each new territory comes with certain cost," he said. "The focus is growth."