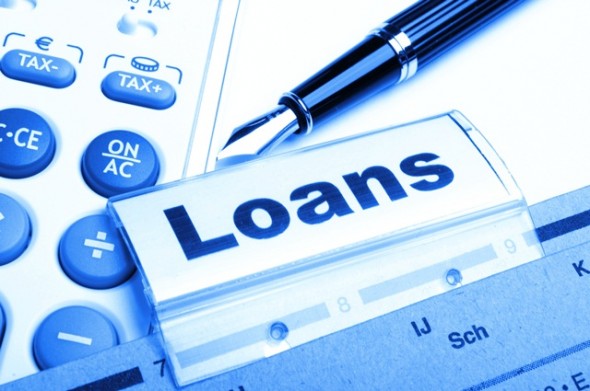 ISLAMABAD: The Non- Performing Loans (NPLs) to gross advances (infection) ratio has moved down to 9.2 per cent by end of September 2017 from 9.3 per cent at the end June 2017, showing improvements in asset quality, official data revealed.
With cash recoveries outweighing fresh NPLs, seasonal reversals of agricultural NPLs and upgrade of some classified loans, the stock of NPLs decreased by Rs 3.0 billion to reach Rs 611.8 billion during Q3CY17, according to the Quarterly Performance Review (QPR) of the Banking Sector by State Bank of Pakistan for the quarter ended on September 30, 2017.
According to the report, the ageing of NPLs shows that most of the current level of the NPL corresponds to the period of build-up witnessed in Calendar year 2009 to 2012.
The decline in NPLs to Loans ratio was the lowest since Q4 of Calendar Year 2008, the report revealed.
With improvement in provisions coverage (Provisions to NPLs) ratio to 85.3 per cent compared to 83.7 per cent in the last quarter, net NPLs to net-loans ratio has also decreased to 1.5 per cent in Q3CY17 which was 2.1 per cent in Q3CY16.
The easy monetary policy stance, as manifested in lower weighted average lending rates (WALR), has led to improvement in the repayment capacity of the borrowers, the report said adding that further, there was a downward trend in both the number of non-performing borrowers and quantum of fresh NPLs.
The overall performance of the banking sector, both on quarter-on-quarter and year-on-year basis, has remained quite satisfactory during Q3CY17, the report revealed adding that the assets of the banking sector have inched up by 0.3 per cent during Q3CY17 as compared to a decline of 1.6 per cent during Q3CY16.
The increase in asset base is primarily attributed to an increase of 1.8 per cent in investments (net); while advances (net) have seen a moderate decline of 0.4 per cent (2.5 per cent decline in Q3CY16). The reduction in advances is seasonal in nature On YoY basis however, there is a robust growth in net-advances (20.6 per cent). This growth, among others things, was attributed to 51.5 per cent increase in financing by Islamic banking institutions (34 per cent share in YoY advances flow). Investments have also increased (12.8 per cent) resulting in expansion of 16.0 per cent in the asset base of the banking sector.
Meanwhile, the report said that despite the seasonal net retirements in commodity financing and sugar sector, the overall gross advances (domestic) to the private sector have declined marginally; significantly lesser than the established 3rd quarter financing dip.
Advances demand from textile and other sectors (agriculture, automobiles, electronics etc.) have been promising, it added.
It noticed that the share of fixed investment (long-term) advances in overall advances was persistently rising while the banks have continued to invest in short-term MTBs while investment in PIBs and Sukuk have declined.
The deposit mobilisation has remained on track, primarily, on the back of growth in savings and fixed deposits.