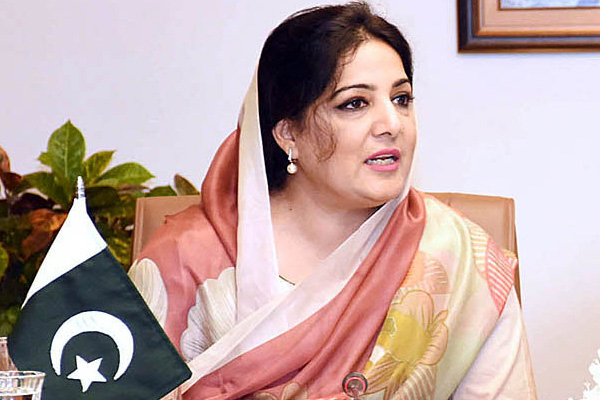 ISLAMABAD: Ministry of Information Technology and its departments are steadfastly committed to providing an enabling environment for the industry to boost exports.
According to official data, it was revealed that Pakistan IT exports have increased 98 per cent during the last four years.
The Pakistan Software Export Board (PSEB) has selected 30 IT professionals and 28 IT companies and given certifications in Capability Maturity Model Integration (CMMI) platform.
Moreover, 134 IT companies got certifications in ISO 9001, ISO 20001 and ISO 27001 helping them to generate IT exports from developed countries.
Managing director of PSEB told the directors in their previous meeting that PSEB has achieved significant milestones in IT promotion over the last four years.
PSEB participated in 11 international trade fairs along with 65 IT companies. He told the boards that Pakistani companies were able to generate more than 2 thousand leads with the help of those events, he added.
He further said that trade fairs and exhibitions have promoted Pakistan as a viable destination for outsourcing and Pakistan's exports have increased as a result of PSEB efforts.
Ministry official told APP, PSEB in partnership with National ICT R&D Fund (IGNITE) has placed 1700 plus IT graduates as interns in various IT companies and banks and more than 60 per cent of interns had a job offer from their respective companies.
Later in another meeting, IT Minister Anusha Rehman, approved "DigiSkills" programme to provide training to 1 million youth to streamline excellence in technology, innovation, and professionalism, focusing on building a workforce for future driven by the 4th Industrial revolution.