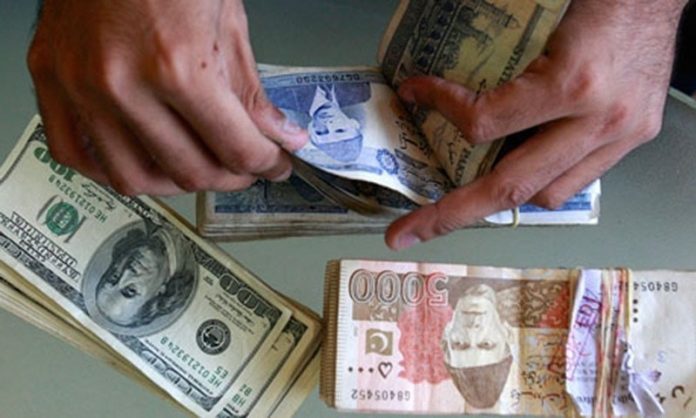 KARACHI: According to a research report by Topline Securities, advances of the banking sector grew by 17 per cent in 2017 while the Advances to Deposit Ratio (ADR) improved to 53 per cent as compared to 50 per cent in 2016.
The growth in advances is in line with the growth registered during last year. While the improvement in ADR indicates an encouraging trend as growth in advances outpaced deposit growth during the year, said the report.
Growth in advances during the year can be attributed to rising economic growth, multi-decade low-interest rates, and rising Large Scale Manufacturing (LSM) growth and capacity expansions.
This trend is also evident from rising credit to private sector which is up 11 per cent year on year basis (YoY) in 11M2017 as compared to 6 per cent growth in the same period in 2016.
Similarly, consumer financing led by increased car financing also increased by 19 per cent, during the period under review.
Going ahead, advances can grow further despite expectations of a rate hike as ADR is still low compared to the level of over 70 per cent seen in 2008, said the report.
Deposits of the banks in 2017, increased by 10 per cent in-line with expectations as compared to 20 per cent deposit growth registered in 2016. Banks during the year kept their focus on improving their deposit profile rather than going after volumes, the report further stated.
Sector investments continued to rise, posting growth of 18 per cent in 2017. Consequently, International Depository Receipt (IDR) of the banks increased to 69 per cent as compared to 65 per cent in 2016.
Banks as of December 2017 stood more leveraged compared to the previous year. The use of repo borrowing to earn a positive spread on investments is evident from the aggregate of IDR and ADR that has crossed 122 per cent compared to 114 per cent in 2016.
Topline securities maintained its 'overweight' stance on the banking sector as the sector is anticipated to benefit from an expected rise in interest rates from 2018.
According to the report, top picks from the sector include Habib Bank (HBL), United Bank (UBL) and Bank Al Habib (BAHL).