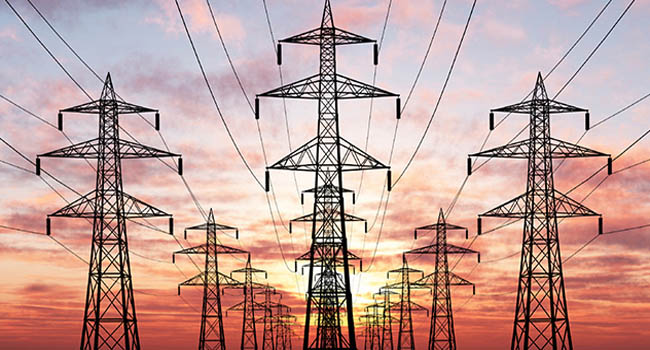 ISLAMABAD: Public Accounts Committee (PAC) Chairman Syed Khursheed Ahmed Shah, on Tuesday, directed the Auditor General of Pakistan (AGP) to hold an inquiry for fixing responsibility of Rs 5.47 billion loss incurred to the national exchequer on account of purchase of expensive electricity as per audit reports.
An audit official told the PAC, which met here with Khursheed Shah in the chair to review the audit reports of Cabinet Division and Natural Resources of 2016-17, that an extra financial burden was put on electricity consumers by not utilising power plants of Japan Power Generation Limited (JPGL), which had not provided electricity to WAPDA.
A Cabinet Division official informed the committee that the JPGL was asked to reduce its tariff.
The meeting was informed that the plant was presently being run on gas and generating 517 MW electricity.
The WAPDA chairman told the committee that no load-shedding was being carried out in any part of the country. However, the PAC chairman observed that at present WAPDA had 2000 MW electricity in surplus, but provinces were facing load-shedding. He also asked the PAC secretariat to submit all the inquiry reports before the committee.