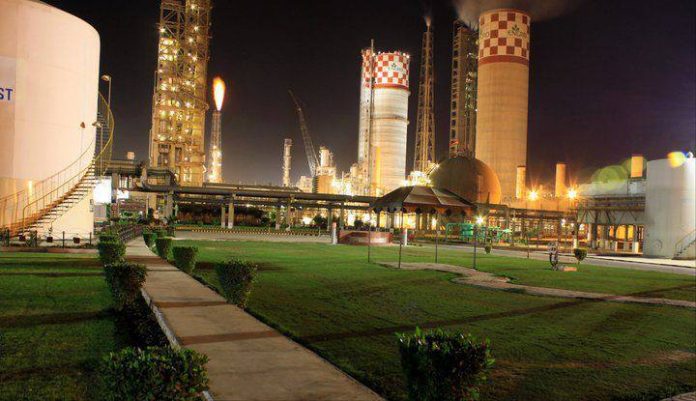 LAHORE: A bourse notification filed Thursday by Engro Fertilizer announced its financial year results for the year ending December 30th, 2017.
The results were disappointing as it was unable to amass more revenues than last year, and its profits declined much below industry expectations.
Net sales went down by 9 percent to touch Rs63 million in 2017 against Rs69.518 million at end of 2016, opposed to market expectations of 7 percent increase.
Gross margins declined by 19.64 percent during the year opposed to analyst projections of a 27 percent rise and its other income recorded a decrease of 25 percent to touch Rs6.074 million.
The finance costs also were down by more than 18 percent and Engro Fertilizer total profits dipping 2.17 percent for the year 2017 compared against Rs25.177 million during 2016.
The company also approved a final cash dividend for the year ended 2017 of Rs3.0 per share, following interim dividends of Rs5.50 paid previously.
It reported diluted earnings per share of Rs7.60 for the financial year 2017, up 13 percent compared to Rs6.72 in end of 2016.
Engro Fertilizers Limited manufactures, purchases, and markets fertilizers in Pakistan. It offers urea, nitrogen, phosphorous, and potassium fertilizers
Engro Fertilizers shares were trading at Rs69.50, up 0.85 percent and KSE-100 index was trading at 43,794.76 points, down 301.73 points from close on Wednesday.