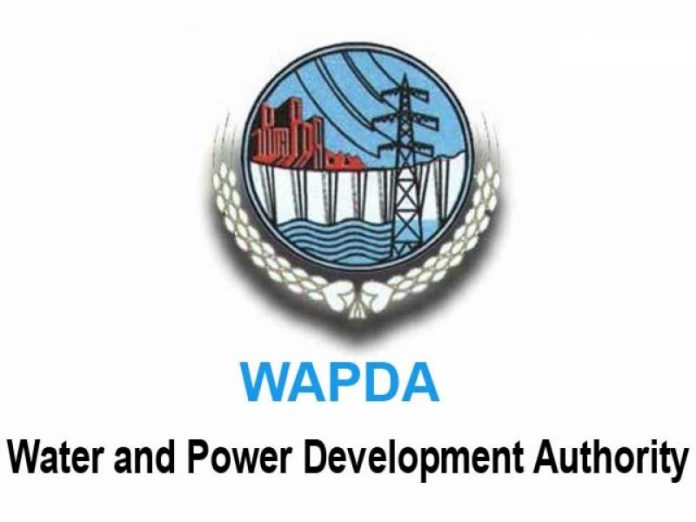 KARACHI: A recently released report by State Bank of Pakistan revealed Water and Power Development Authority (WAPDA), debt surged by 331 percent, touching Rs62 billion by end of 2016 against Rs14.4 billion in 2015.
Public-sector enterprises during July-January of financial year 2017-18 borrowed Rs115 billion, as the government's inability was reflected in turning around these entities, reported Dawn.
As per SBP data, the government during the above-mentioned period also obtained loans of Rs368 billion for budgetary support purposes. Also, banks funding to PSE's rose 45 percent compared against FY 2016-17.
During July-January, credit extended by banks to PSEs was recorded at Rs79.8 billion. Losses of PIA, PSM, Pakistan Railways and power distribution companies were equivalent to 0.3 percent of GDP.
Asian Development Bank (ADB) also offered technical help for turning around loss-making PSEs including PIA and Railways. PIA losses soared to Rs146 billion over the course of last four years, compelling the state-owned airline to cease operations on important routes.
And PSM has been suffering monthly losses of Rs509 million considering the government has doled out billions of rupees for clearance of its liabilities, tax incentive on import of raw material and restructuring.
Despite exhibiting improvement in services, Pakistan Railways incurred a loss of Rs26 billion during FY 2016-17.
Attempts to privatize PIA, PSM have proven futile due to fierce opposition and SBP report revealed loss-making PSEs total debt rose to Rs822.8 billion by end of June 2017.
If current data is taken into context, this financial year could exhibit higher increase in credit flow to PSE's compared to FY 2016-17.