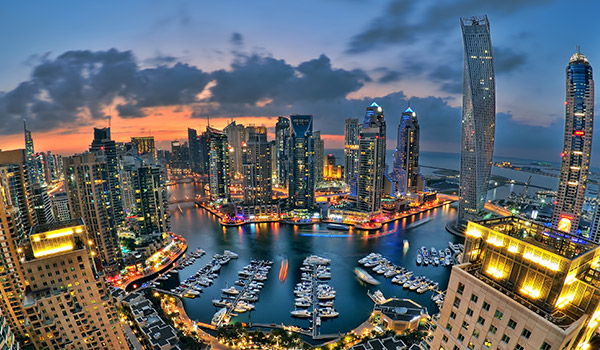 KARACHI: The Federal Board of Revenue's, Regional Tax Office in Karachi has enlisted the help of a fund manager to find out sources of investments in Dubai's real estate by Pakistani's.
This was revealed by FBR's RTO official who said a notice has been issued to fund manager of these Pakistani citizens who made investments in Dubai's real estate, reported The News.
The official refuse to disclose the name of the fund manager because of the investigation underway but shared it is among the list of 400 Pakistani's issued notices by the FBR for explanation of undisclosed assets.
According to the official who declined to be named stated the fund manager believed to have carried out investment on behalf of Pakistani's was under interrogation.
The FBR's RTO office widened the scope of its probe into UAE's real estate investment also sent notices to withholding agents, including property registrars, Defence Housing Authority, Bahria Town, banks, motor vehicle dealers and exchange dealers to fetch details of transactions carried out by Pakistani's in Dubai.
The RTO official said trail of these transactions would offer explanation of amount of assets held by Pakistanis locally and their overseas investments.
Officials said Dubai is one of the major destinations where some Pakistanis parked their wealth to avoid any legal action at home. It has been reckoned approximately one trillion rupees have been invested in Dubai's real estate sector in the previous four years.
Whilst Pakistan, UAE are signatories to an international treaty of avoidance of double taxation and convention to prevent tax evasion under Organization for Economic Cooperation and Development (OECD), Dubai has refused to cooperate and provide detailed information of Pakistani investments.
Instead the UAE authorities would prefer specific names for names sharing. An FBR official shared a few Pakistani's have disclosed Dubai properties in their annual tax returns of wealth and income statements and audits have been started by choosing returns of the last five years.
Tax departments are by law restricted to auditing or examining of last six years, for which they requested the FBR chairman to abolish time limit in cases where properties had been procured before 2012.