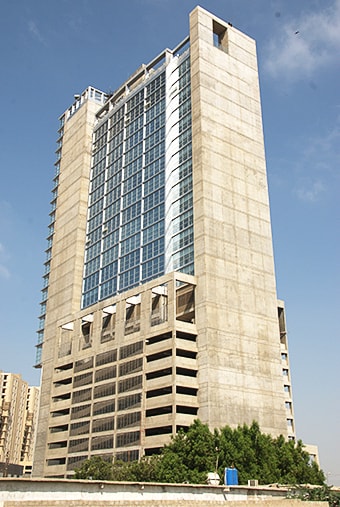 LAHORE: According to a notification filed on Pakistan Stock Exchange (PSX) Friday, TPL Properties Limited announced its board has given go-ahead for venturing into REIT Management business.
This will become a new addition to its property business portfolio, read the notification. Also, the board approved the plan for the company to seek permission from Securities and Exchange Commission of Pakistan for incorporation of a "REIT Management Company", which will be a wholly owned subsidiary of TPL Properties.
TPL Properties Limited, together with its subsidiaries, operates as a real estate company in Pakistan. The company invests in, purchases, develops, builds, sells, rents, or disposes real estate properties, including commercial and residential buildings, houses, shops, plots, or other premises. TPL Properties Limited was incorporated in 2007 and is based in Karachi, Pakistan. TPL Properties Limited is a subsidiary of TPL Holdings Limited.
TPPL shares were trading at Rs10.50, down Rs0.19 and KSE-100 index at 43,712.52 points, up 184.01 points from close on Thursday.