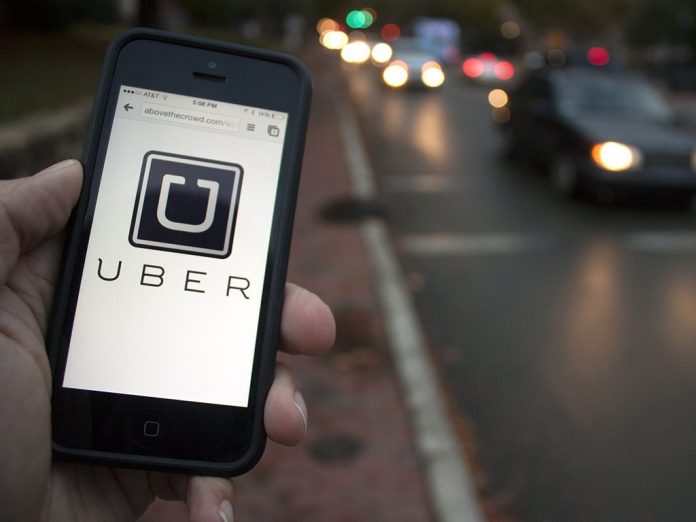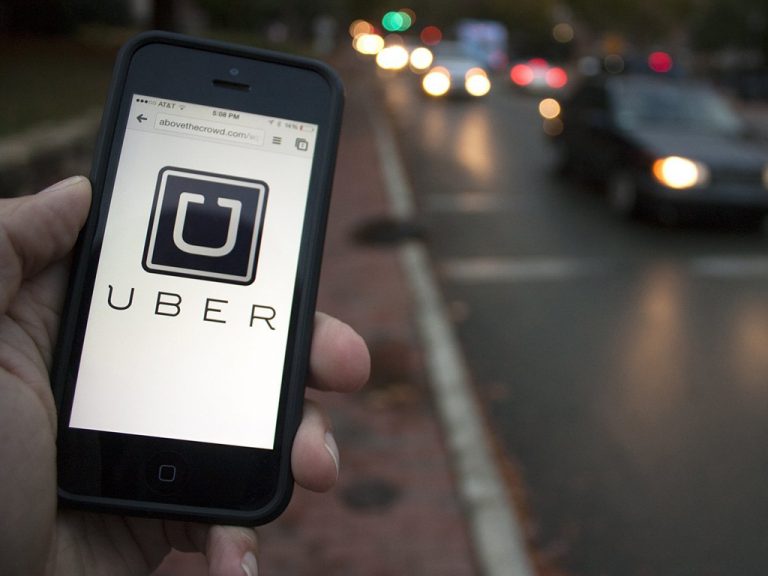 KARACHI: Uber, the leading global smartphone app seamlessly connecting riders to drivers in Pakistan's seven cities, held a Driver Safety Workshop in collaboration with various law enforcement agencies.
During the session, the Uber team and representatives from law enforcement presented safety tips for those behind the wheel but also educated drivers about traffic laws in the city. Drivers also had the opportunity to ask questions and have their concerns answered by authorities, which helped to ensure the session was both collaborative and insightful.
A very impactful presentation from the Police focused on the importance of safety on the roads, and members of the society can contribute towards a better future. The Police presentation demonstrated to drivers the latest local traffic laws and the steps and tips they need to take to ensure their rides are as safe as possible.
Speaking about the workshop, Inspector General of Police (IGP) Islamabad Dr Sultan Azam Temuri said, "It is a great initiative by Uber to hold these sessions as it is important to know the traffic laws and how to be safe on the road and avoid accidents and mishaps. Uber's effort to educate and create awareness about this is highly appreciated."
Senior Superintendent of Police (SSP) Islamabad Traffic Police Malik Matloob, added, "Following road safety procedures is of paramount importance for any driver and this is what we tried to communicate in today's workshop. We support Uber's safety initiatives and will look to partner further on such avenues in promoting the message."
Aemad Mehdi, Head of Operations – Uber Pakistan, said on the occasion, "Safety remains a priority for Uber, we are continuously looking for ways to improve it. Based on the feedback and information from our drivers, law enforcement department and subject matter experts, we developed the tips, which we shared with the drivers. We are committed to ensuring Uber is the safest way to get around a city for our drivers and riders, both."