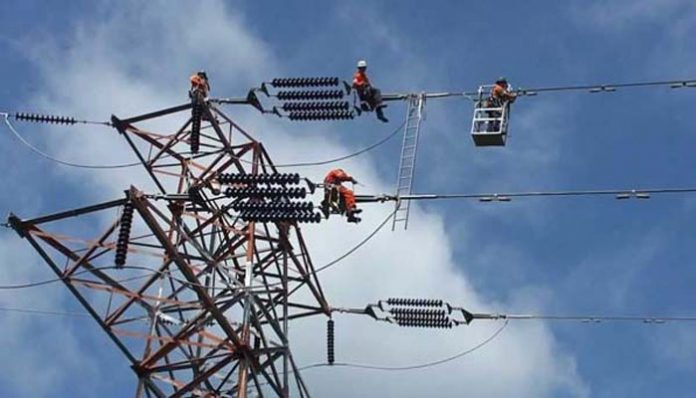 ISLAMABAD: An extension has been given in timelines for achieving financial close of various power projects including the high-voltage direct current (HVDC) Matiari-Lahore transmission line by Private Power and Infrastructure Board (PPIB) on Wednesday.
A meeting held to this effect on Wednesday presided by Minister for Power Division Sardar Awais Ahmed Khan Leghari also approved an extension in deadline for financial close of Thar-coal based power projects, reported an English daily.
The projects that have been provided an extension in financial close include a 330-megawatt project of Thal Energy Limited and 330MW of ThalNova Thar Private Limited.
Mr. Leghari stated the government trusted in policy of enabling investors and providing them assistance in timely competition of their projects.
He added the government was fully aware of the significance of transmission lines which are needed for providing electricity from upcoming power generation projects.
The power minister emphasized the present transmission network needs to be robust and dependable to enable the system to achieve viability.
He shared during the meeting the government is ensuring the upgradation of current transmission system to make it more dependable and efficient.
Mr. Leghari stated National Transmission and Despatch Company (NTDC) has been provided instructions in this regard.
He said the private sector was also being roped in to the transmission networks widening. The minister shared due to this the country's first ever HVDC transmission line project had been started with the assistance of private sector under CPEC.
The power minister shared various schemes were being considered for initiation via international competitive bidding. He said the power systems viability was a requisite to ensure the equilibrium of demand and supply of electricity.
And giving additional megawatts of power would not achieve the actual aims, said Leghari.