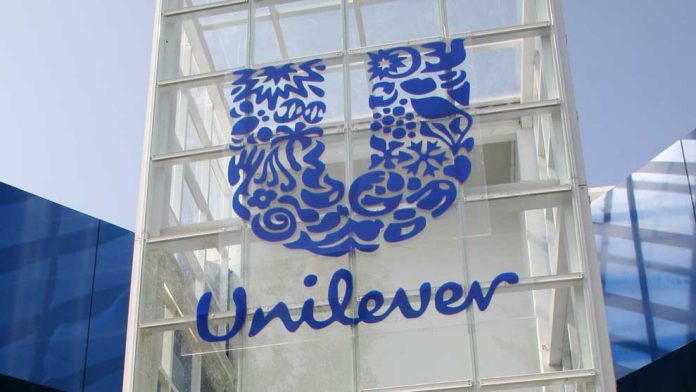 KARACHI: Unilever Pakistan on Monday announced a foreign direct investment of $120 million for expanding its manufacturing operations across the country over the course of next two years.
A statement by Unilever said this investment accepted Pakistan's high potential for long-term growth, reported an English Daily.
The company statement said the Unilever delegation met Adviser to Prime Minister on Finance, Revenue and Economic Affairs Dr. Miftah Ismail on Monday.
The major component of the planned $120 million investment would be made to boost manufacturing operations across the company's four factories across Pakistan over the next two years.
Unilever said this investment is evidence of the company's commitment to enhancing the business throughout Pakistan and indicates the rising update of consumer goods across the country.
The Pakistani business of Unilever is considered among the best performing business units of its global chain. Unilever Overseas Holding the majority shareholder in Unilever Pakistan had invested over €400 million in the country, which to date is the highest amount of foreign direct investment (FDI) made in recent memory.
The company's revenue growth has outpaced its rivals Nestle and Engro Foods in the last four years and Topline Security in a report revealed Unilever Pakistan Foods registered a 14 percent compound annual growth rate in sales and 16 percent in profit during 2012 and 2016.
Chief Executive, Unilever Pakistan Ms Shazia Syed stated the company was part of the country's growth for almost seventy years.
Ms Syed added Unilever Pakistan in this period has seen its business branch out to over 30 brands in areas of ice cream, beverages, foods, personal care and home care.
She stated the company was proud of the fact that over 95 percent of their brands were produced domestically, which had enabled employment creation for thousands and contributed to the national exchequer besides simultaneously creating a better future every day for the people of Pakistan