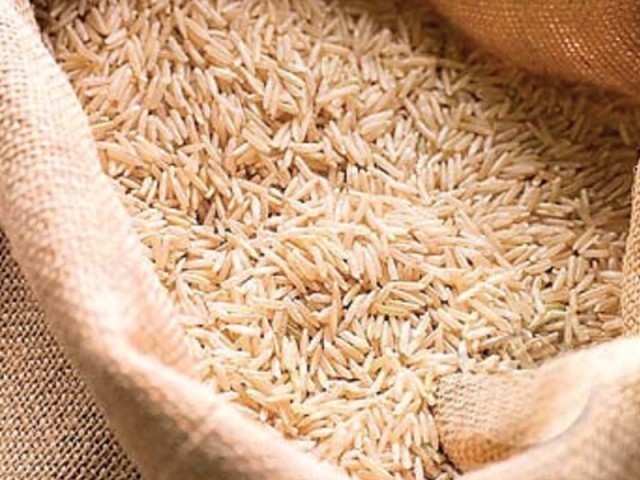 ISLAMABAD: After bilateral negotiations, the Ministry of Commerce was successful in getting greater market access for its exports into the Indonesian market.
According to officials of Ministry of Commerce and Industry, the negotiations to get unilateral market access on 20 high priority tariff lines and increased access for our agricultural products were initiated in 2017. These culminated during the visit of the Indonesian President His Excellency Joko Widodo on 26-27 January 2018.
While the notification of the 20 tariff lines will be issued by the Indonesian authorities after completing the official formalities, Kinnows exports have already increased due to a longer available time limit for exports allowed by the Indonesian authorities this year.
Another major breakthrough has been for the rice exporters. This year, the Indonesian rice importing agency BULOG, allocated a higher quota of imports from Pakistan. After the bidding process, eight Pakistani Rice exporters got orders for 6250 MTs each totalling to 50,000 MTs. This was announced today by the Indonesian authorities as communicated by the Pakistani Commercial Section, Jakarta.  This single transaction will be worth around $22.5 million.
It is expected that after the notification of the additional 20 tariff lines (of Pakistan's top export potential) by the Indonesian authorities, the Preferential Trade Agreement (PTA), signed in February 2012, and became operational in September 2013, will bring more opportunities for Pakistani exporters, helping in reducing the trade deficit between the two countries.