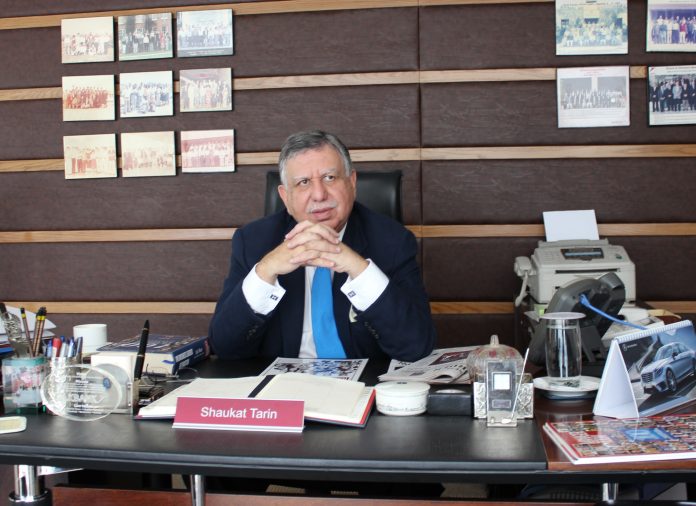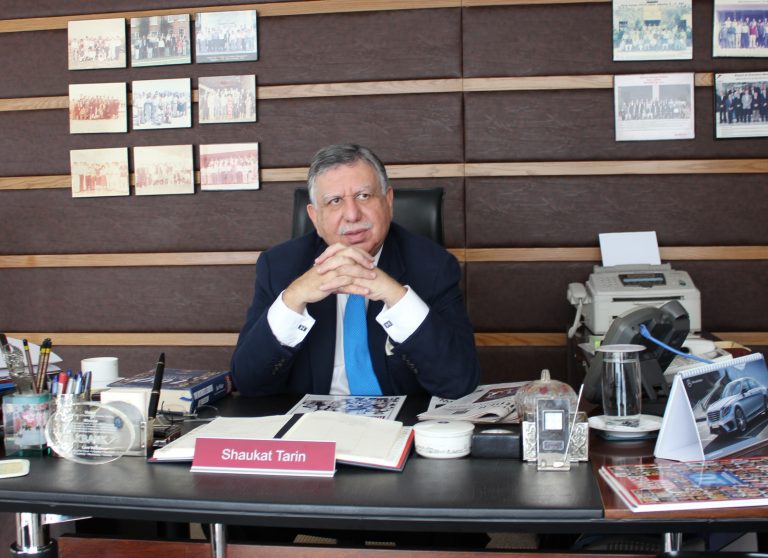 ISLAMABAD: Ex-Finance minister Shaukat Tarin has been appointed to lead a reshuffled 13-member Economic Advisory Council (EAC) for providing government advise on the economic front.
The Prime Minister Shahid Khaqan Abbasi reconstituted the committee and reduced the member count from 19 to 13 and only includes two members from the last EAC, Dr. Abdul Qayyum Sulehri and Mr. Abid Hassan, reported Dawn.
Luminaries like former State Bank of Pakistan governor Dr. Ishrat Hussain, Dr. Ashfaq Hassan Khan ex-economic adviser and ex-principal economic adviser Shakib Sherani have missed the boat this time.
The new additions into the EAC include ex-central bank governor Shahid Kardar, Dr. Ali Cheema Professor at LUMS, Ms. Sima Kamil CEO UBL, renowned banker Atif Bajwa, BOD Chairman's from HBL and Arif Habib respectively.
Also, from the corporate sector Mr. Fawad Anwar and Asif Riaz Tata have been inducted into the reconstituted EAC alongside Agricultural Policy Specialist Muhammad E. Tasneem, advocate Supreme Court of Pakistan Salman Akram Raja, ex-member Planning Commission and former chairman PARC.
By virtue of their posts, PM's adviser on Revenue Haroon Akhtar, Adviser to PM on Finance and Economic Affairs Dr. Miftah Ismail, Minister of State for Finance Rana Mohammad Afzal and SBP Governor Tariq Bajwa automatically become members of the EAC.
Mr. Tarin when reached for a comment on this development stated he wasn't sure about the government designs and would talk to them over the coming few days and determine if the EAC will have an effective role or would just be a customary affair.