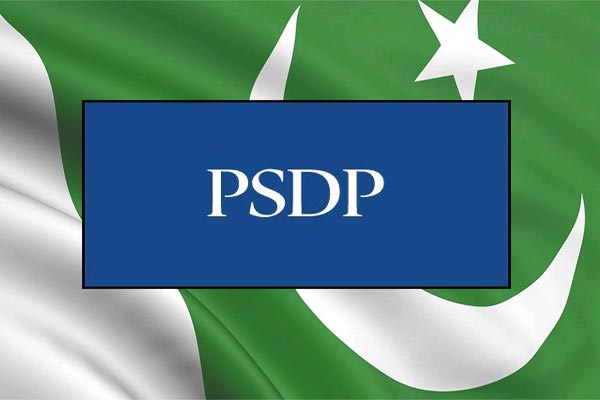 ISLAMABAD: The Planning Commission has released a total of Rs24,489.515 million against the total allocation of Rs102,304.807 million in annual Public Sector Development Programme (PSDP) 2017-18 for various water and power projects so far.
According to the data of Planning Commission, a sum of Rs23,008.461 million was released for the water sector against total allocation of Rs36,750 million while Rs1461.054 million was released against the total of Rs65554.807 million for power projects.
An amount of Rs10,000 million was released for Kachhi Canal Project, Rs4225 million for Extension of Right Bank Outfall Drain from Sehwan to Sea, Rs2,200 million for remedial measures to control waterlogging (Muzaffargarh) and Rs280 million for rehabilitation of Irrigation System in Khyber-Pakhtunkhwa.
A sum of Rs520 million was released for construction of small dams, delay actions dams (Sindh), Rs630 million for Lower Indus Right Bank Irrigation and Drainage Project (RBOD-I), Rs280 million for Basool dam (Gawadar), Rs540 million for channelisation of Deg Nullah Punjab, Rs840 million for Balochistan Effluent Disposal into RBOD-I (Jaffarabad), Rs160 million each for construction of 20 small dams in KPK, Rs160 million for Darwat Dam, Rs260 million for lining of distributaries and minor in Sindh, Rs170.625 million for Makhi Farash Link Canal Project, Rs260 million for Revamping of irrigation and drainage system of Sindh.
Similarly, an amount of Rs397.232 million was released for electrification of union council in NA-50, Rs229.101 million for electricity schemes in district Mansehra and Abbottabad, Rs500 million for electrification of various localities of Northern Lahore, Rs137.237 million for Installation of 50 solar tube wells in Balochistan and Rs100 million for supply of electricity to different location of NA-109 (Mandi Bahuddin).