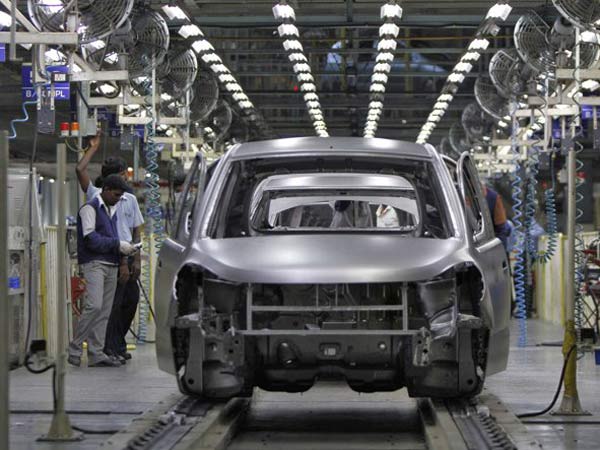 KARACHI: Auto sales increased by 22 per cent despite a surge in car prices due to rupee devaluation for the first nine months of the current fiscal year, according to data released by Pakistan Auto Manufacturers Association (PAMA).
The increase of 22 per cent Year on Year (YoY) for the stated period translated into sale of 192,735 units, including Light Commercial Vehicle (LCVs) and four wheelers. In the 1300cc and above category, sales experienced an increase of 3 per cent YoY on the back of 14 per cent growth in car sales of Honda Civic and Honda City to 32,076 units, according to an AHL Research report.
Dispatches of 1,000cc category cars exhibited a whopping 49 per cent increase YoY to 36,395 units reportedly due to massive demand from Uber and Careem coupled with infrastructure development, giving access to remotely located areas, and mounting auto financing.
In particular, in the below 1,000cc category, sales of Suzuki Mehran settled at 34,802 units, up 24 per cent YoY as disposable incomes continue to witness growth aiding the middle-class.
In LCVs and four-wheelers category, total sales increased by 40 per cent YoY to 47,625 units as Toyota Fortuner, Hilux, Ravi and Bolan sales surged by 3.38 per cent, 28 per cent, 16 per cent and 9 per cent YoY, respectively.
During March, auto sales registered a growth of 9 per cent YoY but underwent a negligible decline of 1 per cent MoM to 22,380 units.
During the month, Suzuki sales increased by 4 per cent YoY to 11,232 units. The increase of sale in the category is attributed to the import policy and robust demand of below 1000cc cars.
Honda sales increased by 41 per cent YoY to 5,344 units, with Honda BR-V selling 679 units. However, Toyota sales witnessed a 2 per cent YoY decline due to a slowdown in sales of flagship Corolla by 11 per cent YoY, whose price has recently been increased by Rs100,000.