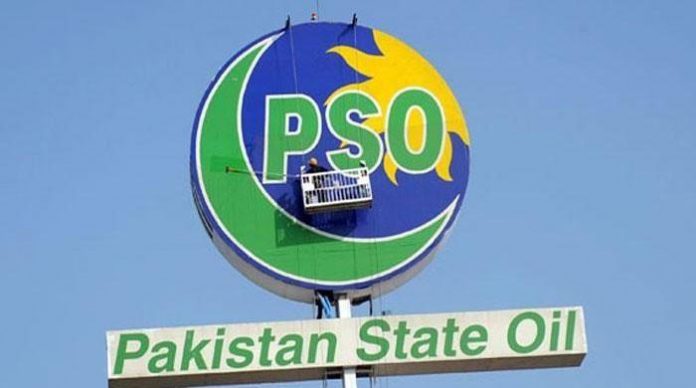 KARACHI: The country's leading oil marketing company Pakistan State Oil (PSO) is in negotiations with Power China to enter into a partnership for a $8 billion refining project.
This was revealed by industry officials an agreement in this regard is expected to be ratified soon, said an official, who wasn't aware of the actual details of it, reported The News.
This refinery is expected to have a capacity of 250,000 to 300,000 barrels per day and officials stated the project objective was to provide the uninterrupted supply of crude oil and finished products in Khyber Pakhtunkhwa, Punjab and across other areas of Pakistan.
Also, while visiting the Boao Forum, Prime Minister Shahid Khaqan Abbasi oversaw the signing of a memorandum of understanding between PSO and Power China for the setting-up of up-country deep conversion oil refinery and installation of a crude oil pipeline.
The pipelines would be designed to avoid accidents and ensure smooth supply of oil products to other installed refineries.
Five refineries are presently in existence, which has a combined capacity of roughly 404,000 barrels per day.
Pakistani refineries are producing between 25 percent to 40 percent of furnace oil from their product mix. The ban enforced on the usage of furnace oil in power plants by the government caused a major headache for the refineries back in November last year.
The country is already reducing its reliance on furnace oil and the government has invested millions in cheap sources of power generation which includes coal-based and RLNG-based power plants.