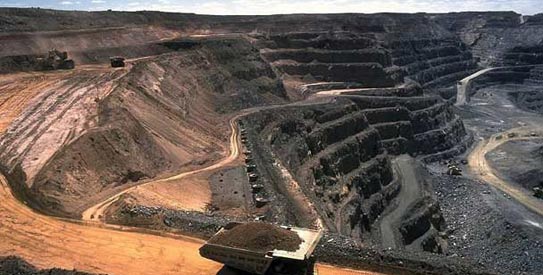 ISLAMABAD: Islamabad Chamber of Small Traders (ICST) on Thursday said three mega LNG-based power plants have failed to produce electricity despite repeated deadlines.
The failure of the contractors to deliver has resulted in massive losses as the government has to cut LNG imports and face fines, it said.
The three LNG-based power plants with a total capacity of 3600 megawatts are not expected to start commercial production any time soon, therefore, the government should increase investment in coal, said Islamabad Chamber of Small Traders patron Shahid Rasheed Butt.
The LNG is imported fuel while coal is locally produced which is economical therefore investment in the Thar coal should be increased, he added.
Shahid Rasheed Butt said that Thar holds more energy than the combined energy of Saudi Arabia and Iran which is said to be 68 times more than the combined gas reserves in the country.
The 175 billion tonnes of coal in Thar can cater for Pakistan's energy requirements for centuries saving billions of dollars in oil import bill.
It can also help earn hefty foreign exchange through energy exports to the neighbouring nations, he said.