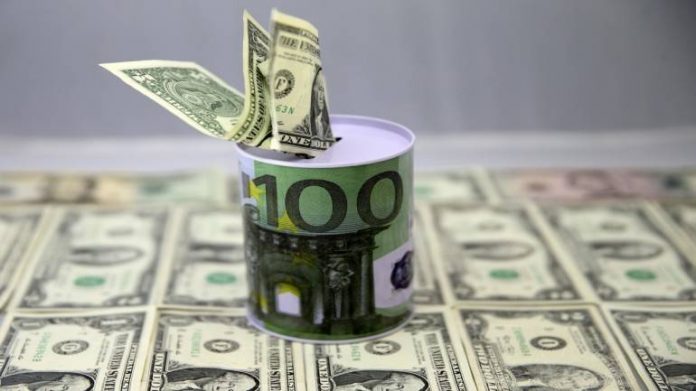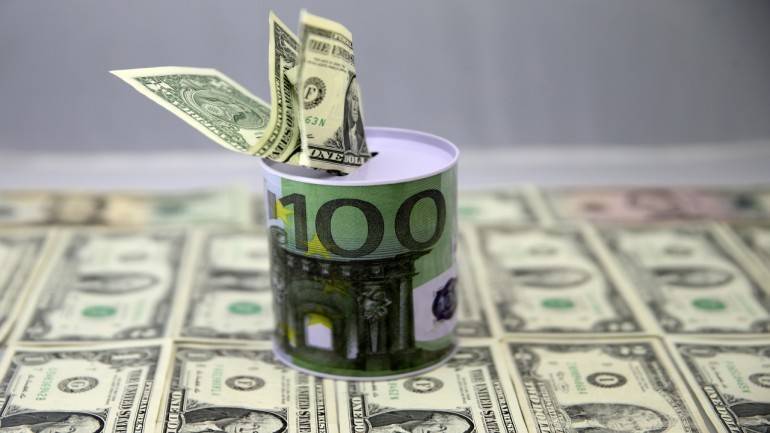 KARACHI: The State Bank of Pakistan's stipulation for submission of identification proof before buying and selling of foreign currency more than $500 has caused dollar supply in the kerb market to have decreased by half.
Earlier in the week, SBP via a circular had directed "to further strengthen the AML/CFT regime for Exchange Companies, it has been decided that henceforth, for all foreign currency buy and sell transactions equivalent to USD 500/- or above, Exchange Companies and Exchange Companies of 'B' Category shall obtain and retain copies of identification documents i.e. Computerized National Identity Card (CNIC) / National Identity Card for Overseas Pakistanis (NICOP) / Pakistan Origin Card (POC) / Passport (having valid visa on it or any other proof of legal stay of a foreigner in Pakistan)."
This move by the central bank was taken to comply with Financial Action Task Force (FATF) guidelines which are set to review whether to place Pakistan on the 'grey list' in June.
The shortage of the US dollar caused the price to shoot up to Rs118.7 in the kerb market in intra-day trading on Thursday.
In a statement to Express Tribune, Malik Bostan President Forex Association of Pakistan (FAP) said exchange companies bought $2-3 million daily from individuals in the kerb market.
He added supply to dealers had fallen to less than $1 million on Thursday.
Bostan said buyers/sellers favoured selling and purchasing foreign currency from unregistered and unauthorized currency dealers.
Due to low supply of dollars in the kerb market, the price shot up to an intra-day high of Rs118.7 on Thursday from Rs117.7 on Monday, said Bostan.
Earlier, State Bank of Pakistan (SBP) had refused to change its stance over requiring identification documents for all buying and selling transactions of foreign currency in amounts of $500 and above.
The requirement had been announced by the regulator on Monday, prompting outrage from exchange companies who argued that illegal trading of dollars and other currencies would flourish because of this requirement.
On Wednesday, a delegation from the exchange companies met with State Bank officials in a bid to change the decision. However, they could not convince the SBP. "State Bank's argument was stronger than us.
The country has fears that it may be put in the grey list in June. We assured all support," said Malik Bostan, President Forex Association of Pakistan who represented the exchange companies.