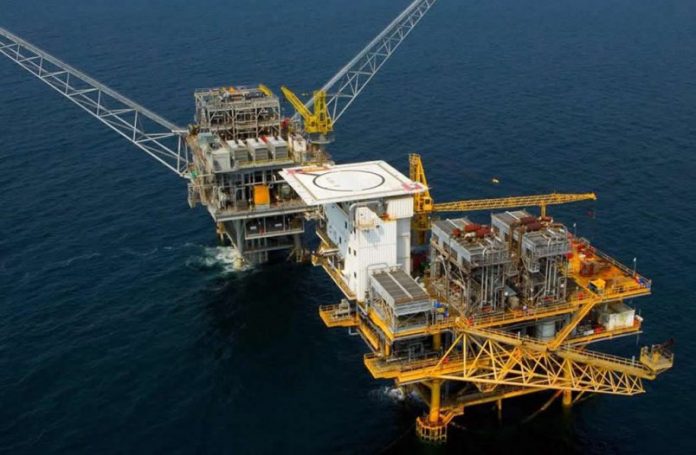 ISLAMABAD: Global energy titan, ExxonMobil is reported to have acquired a 25 percent stake in offshore drilling in Pakistan.
Previously, Italian energy giant Eni, Pakistan Petroleum Limited (PPL) and Oil and Gas Development Company (OGDC) held 33 percent share each in offshore drilling in Pakistan, reported Express Tribune.
With ExxonMobil's acquisition of a 25 percent stake in offshore drilling, the share of the remaining three companies has now fallen to 25 percent each.
An agreement was reached in this regard at the Prime Ministers secretariat between Government Holdings Private Limited (GHPL), PPL, ENI, OGDC and Exxon Mobil.
ExxonMobil has major experience in the realm of offshore drilling for the search of hydrocarbons and it will enhance efforts of partner entities for oil and gas exploration in Pakistan.
The US oil and gas market has been revolutionized by offshore drilling and impacted the cartel of Organization of Petroleum Exporting Countries (OPEC), which is a major world body of major oil producers and exporters.
Officials were of the view that ExxonMobil would introduce the state-of-the-art technology to Pakistan and this new technique for offshore drilling was a major contributor to the enhancement of shale and oil gas exploration.
GHPL Managing Director, Mobin Saulat said an agreement had been clinched with Exxon Mobil which would acquire 25 percent stake in offshore drilling in Pakistan.
As per another official, a study would be carried out in potential areas allotted to the four companies before the starting of drilling activities.