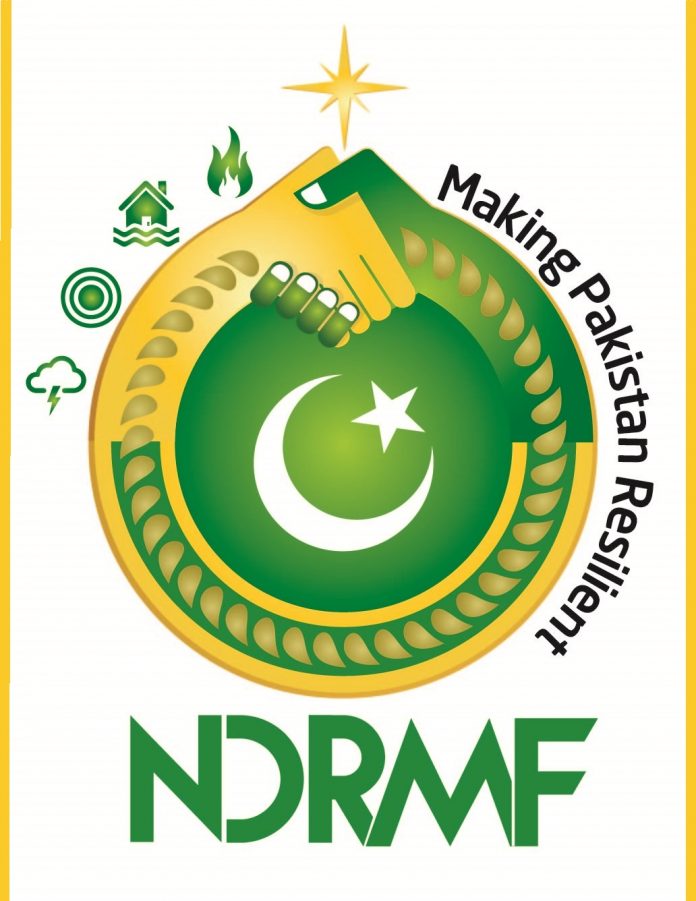 ISLAMABAD: The $225 million National Disaster Risk Management Fund (NRDMF) which has been inactive for the last 1.5 years is facing an uphill task to establish a global standard body to address challenges faced by sporadic climate change.
According to a report in Express Tribune, preliminary decisions taken by the NRDMF management has put it at odds with its board which is presided by Finance Secretary Arif Ahmad, revealed sources in the finance ministry.
And this raises doubts over the effective utilization of the disaster management fund which had been setup with a $200 million loan contracted from the Asian Development Bank (ADB), said sources.
With the passage of time, the fund's size is expected to rise to $1.2 billion and ADB's contribution is expected to be between $750 million and $1 billion.
Government's share of investment in this fund would amount to $250 million.
The freshly appointed chief executive officer (CEO) of the NRDMF is said to have sidestepped during the recruitment process, revealed officials.
The appointment of the CEO Lt Gen (retired) Nadeem Ahmad was intensely opposed and was a result of hectic lobbying.
Economic Affairs Division (EAD) had recommended the names of Maj Gen (retired) Zahir Shah, Nadeem Ahmad, Dr Munawar Alam to the federal cabinet for the go-ahead.
However, cabinet members had shown reservations, but ex-prime minister Shahid Khaqan Abbasi gave go-ahead to the appointment of Ahmad to the post as CEO of NRDMF for a period of two years instead of the usual three-year term.
The company's board permitted the hiring of 31 people to finally commence operations at NRDMF. But officials said the CEO had advertised jobs for 56 positions.
According to Climate Change Secretary Khizar Hayat Khan, the NRDMF CEO had subverted the authority of the board by going ahead with an advertisement for 56 posts.
Khan said he had pointed this out at the board meeting as well and ex-post facto approval had to be provided by the board for these 56 positions because of the CEO having advertised this.
It has been told the CEO wants to enlist the services of security officers of colonel and major ranks for a small entity whose job is to ensure disaster reduction.
Problems over authority to hire people exist, as CEO wasn't willing to involve a three-member human resource committee for making the selection for staff.
And people close to the CEO stated as per the aide memoire between ADB and Pakistan including the fifth board meetings decision, the entity's board authority was restricted to the hiring of company secretary, chief financial officer, internal auditor and accounts specialist.