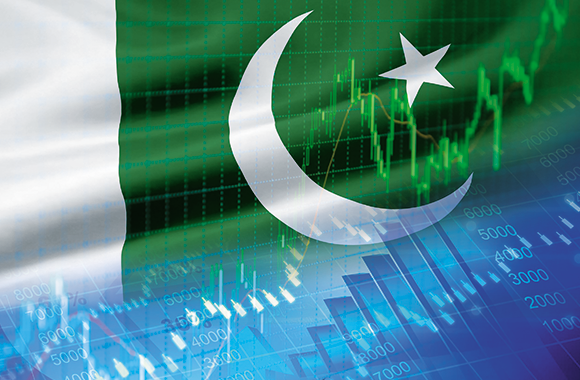 ISLAMABAD: Prime Minister Justice (Retd) Nasir-ul-Mulk Wednesday directed the Finance Division to formulate a comprehensive strategy containing immediate measures and a blueprint for long-term structural reforms for consideration by the interim government.
He was chairing a meeting of the caretaker Federal Cabinet here at the Prime Minister Office.
Secretary Interior gave a detailed briefing to the Cabinet about the functions of the ministry and its various attached departments.
He also briefed the meeting on various legislative and administrative policy initiatives taken for ensuring internal security and law and order in the country.
The interior secretary also briefed the Cabinet on various measures being taken by the interior ministry to assist the Election Commission of Pakistan and the provincial governments for holding free, fair and peaceful elections.
Minister for Finance, Revenue and Economic Affairs Dr Shamshad Akhter gave an overview of the economy and the present situation of various economic indicators.
While noting a satisfactory Gross Domestic Product (GDP) growth rate of around 6 per cent, the Cabinet underscored the need for taking immediate measures within the mandate of the caretaker government to address certain issues related to the balance of payment, fiscal and debt sustainability and better management of public sector enterprises.