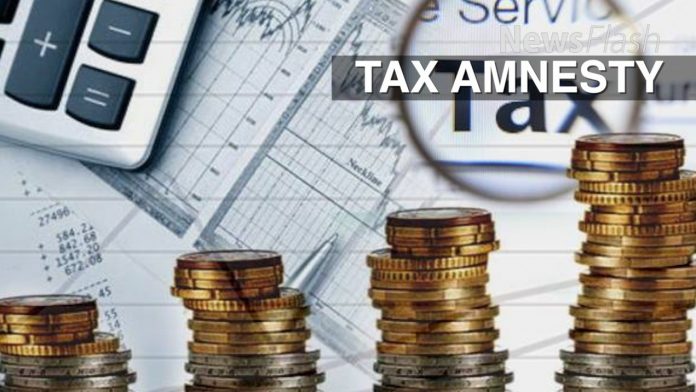 ISLAMABAD: The tax regulator has requested the interim government to put a formal request before the apex court to clear confusions over the tax amnesty scheme.
The tax amnesty scheme was introduced in April 2018 through the Finance Bill 2018 by the previous PML-N government and was passed by parliament to ensure the bringing of offshore and domestic assets into the tax net.
However, the Federal Board of Revenue (FBR) is in doldrums due to a lack of clarity over the tax amnesty scheme and has been put on a backburner, reported The News.
Official sources said only two weeks would be left leaving Eid-ul-Fitr and other holidays during the current month or else the scheme would expire after June 30th, 2018, but the tax regulator was unwilling to move forward because of different reasons.
The top brass of the FBR said no move would be initiated regarding the tax amnesty scheme till the Supreme Court (SC) would provide them clear directives on the subject.
They added there was uncertainty in the air over the tax amnesty scheme in the SC since they were oblivious as how to the apex court would act on this subject.
However, some sources within the tax regulator revealed the tax amnesty scheme lacked ownership from the top brass of the FBR and were relaxed and utilizing apex court observations as a pretext to make this scheme successful.
Official sources stated, "There is need to clear all prevailing confusions if we want to make this amnesty successful otherwise it will be another failure like all other amnesty schemes introduced in Pakistan in last 30 to 40 years especially during and after the decade of 90s."