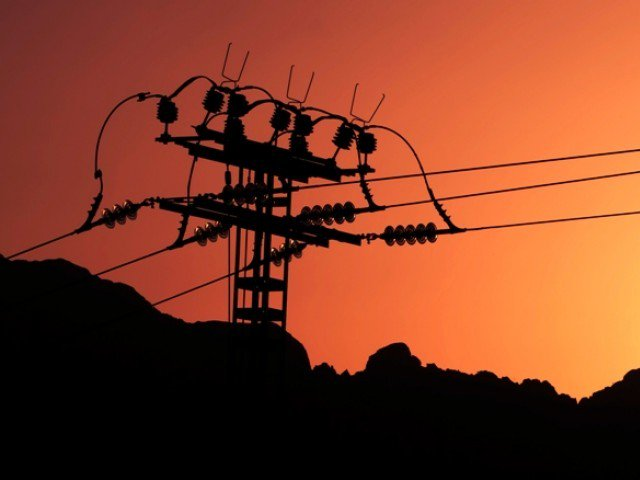 ISLAMABAD: The interim government on Tuesday blamed a weak distribution network for rising power outages across the country besides other contributing factors, said the caretaker Minister for Energy Ali Zafar.
Mr Zafar said the power generation was higher, however, the transmission and distribution system was unable to pick it, reported an English daily.
In a press conference held on Tuesday, the caretaker Minister for Energy refused to indulge in a blame game and said providing energy was the responsibility of the government but would not hide the facts.
He added power outages commenced due to a dip in hydel power generation from May 28th and technical faults in two power plants.
The caretaker Minister for Energy added hydel production had dipped due to dip in water inflows in dams which were less compared to yesteryears.
Mr Zafar shared hydel generation had dipped to 3,000MW compared to 6,000MW last year.
Two units of Port Qasim with a capacity to generate 1,300MW electricity had developed a technical fault due to which they had ceased supplying power and Balloki power plant with 1,000MW capacity was operational for two days on a test run before going offline in the first week of June, said Mr Zafar.
However, as water inflows in dams have witnessed an improvement due to which hydel generation had risen to 5,000MW from 3,000MW and 1,300MW electricity is now available from Port Qasim power plant, said caretaker Minister for Energy.
He added the situation would see improvement between June 15th and June 30th and demand would further fall in August and September.
Mr Zafar highlighted the transmission and distribution network wasn't capable of carrying the load of electricity and shared the installed capacity stood at 28,000MW.
This amount of electricity couldn't be produced because of the closure of power plants due to faults and reduced water inflows in dams.
The maximum power generation capacity of the plants stands at 21,000MW to 22,000MW currently and the peak demand for electricity stood between 23,000MW to 24,000MW, said Mr Zafar.