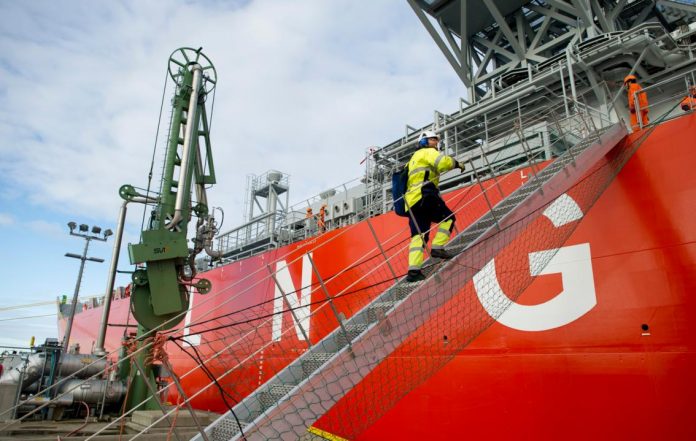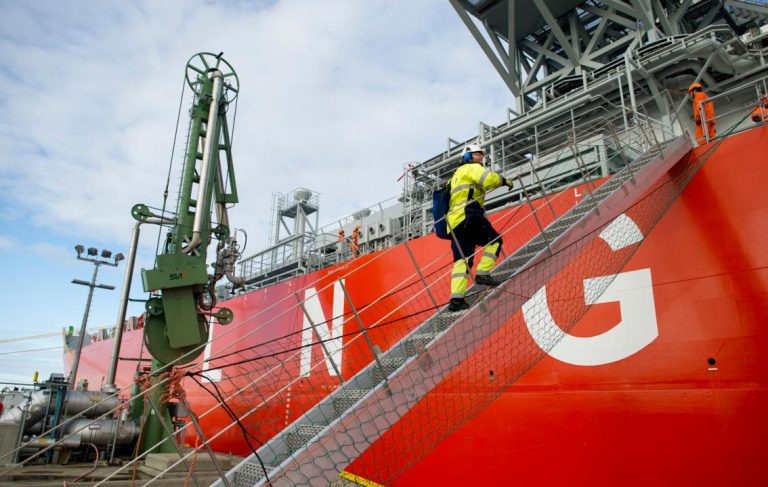 ISLAMABAD: A new re-gasified liquefied natural gas (RLNG) terminal will be setup at Sonmiani via Hub-Nawabshah gas pipeline project by Bahria Foundation without any public funding.
The previous government had been following a multifaceted strategy to tame the energy crisis and bridge the demand-supply gap in Pakistan.
During the PML-N tenure, LNG was a vital commodity for which several terminals were established in Karachi for its import.
Now the Bahria Foundation is said to be interested in setting up an RLNG terminal at Sonmiani to be named as Bahria Foundation LNG Terminal Project (BFLTP), reported Business Recorder.
It is a charitable trust setup under the Endowment Act 1890 and asked Inter-State Gas Systems (ISGS) to lay the pipeline to connect the LNG terminal at Sonmiani to Nawabshah and then to Lahore, which would permit transportation of 700 to 1,200 MMCF high-pressure LNG.
The pipeline's length is said to be around 310 kilometres and this project will comprise a metering station, pipeline, mainline block valve stations, pig launching and receiving stations.
Also, CP installation, SCADA system alongside other equipment and pipeline will be installed which will cross several canals, waterways which would include River Indus, railway tracks and roads.
The duration of this project is set to be forty years.
The recommended Hub-Nawabshah pipeline is set to commence from Hub to Dureji (158 Kms) and would follow Dureji road to end up connecting with Iran-Pakistan Gas Pipeline.
And the segment from Dureji to Nawabshah will be 152 km long and will follow the IP gas pipeline route till Nawabshah.
It was suggested that the project be executed if Bahria Foundation was given the main role in Hub-Nawabshah LNG terminal and gas pipeline project.
Bahria Foundation would also be assigned the duty for procurement and sale of LNG/RLNG. It will conduct a feasibility study of this project and share it with all stakeholders.
And it would pay the tariff to ISGS for Hub-Nawabshah gas pipeline project as per the transportation agreement on take-or-pay basis for the duration of the pipeline.
ISGS would establish the Hub-Nawabshah project via open competitive bidding or under government-to-government arrangements.
Also, sources revealed the previous government had given go-ahead to the gas pipeline project from Sonmiani to Nawabshah by ISGS on condition that Bahria Foundation conducts the feasibility study as the leader of the project.
This pipeline project would only be implemented after conforming to Ogra's requirements and without any public funding.