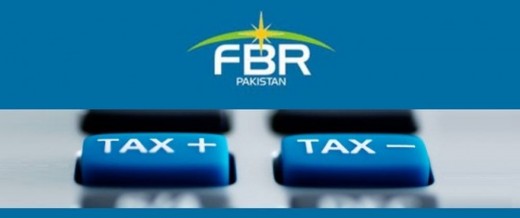 KARACHI: The tax regulator retrieved Rs970 million in pending tax amount from struggling state-owned airline Pakistan International Airlines (PIA) via drawing it from an international funds transfer to it.
This was revealed by Federal Board of Revenue (FBR) officials on Friday and PIA's spokesman didn't have information about the tax recovery, however, he admitted non-payment problems existed, reported The News.
The official disclosed Large Taxpayers Unit (LTU) Karachi retrieved Rs970 million from the airline. Also, the officials shared PIA was a tax defaulter of Rs2.5 billion for two months under the category of federal excise duty (FED) collected from passengers on air tickets.
The amount received under FED from air ticket wasn't transferred by PIA to the FBR, said, officials.
The LTU last week sent a letter to the International Air Traffic Association (IATA) requesting tax recovery from the payment made to PIA every two months on account of interline transactions occurring between world's airlines, travel partners and aviation companies.
It had requested IATA Pakistan to deposit the state-owned airline's current and future proceeds from billing and settlement plan (BSP) to the national treasury via pay order/demand draft in favour of LTU Karachi.
The letter to IATA stated till further directives, no BSP proceeds for IATA settlement should be given to PIA till the recovery of the outstanding amount.
However, PIA spokesman Mashood Tajwar expressed his ignorance about the recovery and said none of its bank accounts had been frozen by the tax regulator.
He added PIA wanted smooth business activity.
As per tax officials, non-payment of FED was a contravention of the Federal Excise Act 2005.
The Economic Coordination Committee (ECC) in 2013 had made it compulsory for PIA to deposit the duty every two weeks into the government treasury.