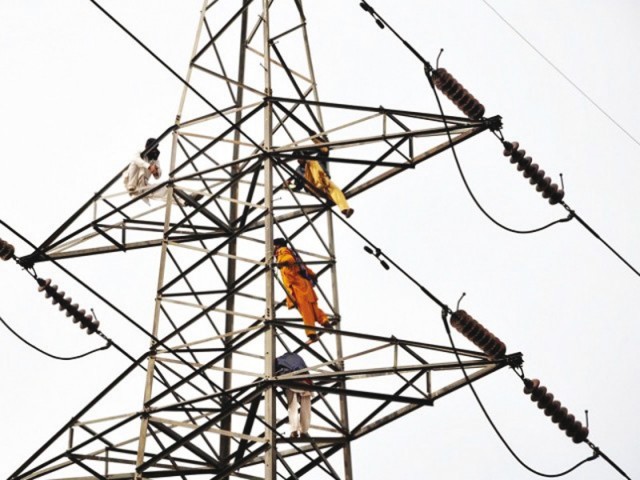 ISLAMABAD: The National Electric Power Regularity Authority (NEPRA) has given the approval to increase power tariff by Rs1.25  per unit.
This approval of the increase in power tariff has been accorded under the head of fuel adjustment for the month of May but this increase will cost a burden of Rs15 billion to consumers.
As per media reports, a hearing of the case of fuel price adjustment of May was held in NEPRA on Wednesday. NEPRA was briefed during the hearing that the cost of reference fuel remained  Rs5.29 in May while electricity was produced at the cost of Rs12.47  per unit.
It was further told in the briefing that more than 19 per cent of electricity was generated from costly furnace oil. The petition was filed seeking an increase in the power tariff by Rs1.32 per unit,  however, NEPRA has only approved to increase the power tariff by Rs1.25 per unit.